SC to review its own order restricting automatic arrests in dowry cases, says judgment went against women's rights
The Supreme Court on Friday said that it will review its July order diluting the anti-dowry law and added that it won't allow the legislation to become meaningless
The Supreme Court on Friday said it will review its July order diluting the anti-dowry law and added that it won't allow the legislation to become meaningless, said media reports.
#BREAKING -- SC to review its own order diluting anti-dowry law | @utkarsh_aanand with more details pic.twitter.com/66KHzqg6BT

— News18 (@CNNnews18) October 13, 2017
In response to a PIL, the apex court, according to Hindustan Times, said that it will revisit its own ruling restricting automatic arrests in dowry cases, adding that the judgment went against women's rights.
"We do not agree with the judgment which laid down the guidelines," Hindustan Times quoted the chief justice-led three-judge bench as saying.
In July, the Supreme Court, to curb the misuse of anti-dowry laws, had directed that no arrest should be made in dowry harassment cases without verification of complaint by a committee of civil society members.
The apex court, which passed a slew of directions to deal with complaints under Section 498 A (subjecting a married woman to cruelty) of the Indian Penal Code (IPC) including constitution of family welfare committees in every district, had observed that many complaints filed under the anti-dowry law were not bonafide and had said that "uncalled for arrest" may ruin the chances of a settlement.
The court while expressing concern over the misuse of the anti-dowry law by disgruntled wives had said that it was a high time such frivolous cases which violated the human rights of the innocent were checked, The Times of India had reported.
"We are conscious of the object for which the provision was brought into the statute. At the same time, violation of human rights of (the) innocent cannot be brushed aside," a bench of justices AK Goel and UU Lalit was quoted as saying by The Times of India.
Anshul Verma, a BJP member in the Lok Sabha in July had demanded amendment in the dowry law, dubbing it as "legal terrorism" and claiming that it had become a tool for harassment of men.
Raising the issue during the Zero Hour, Verma had said that over 27 lakh persons were arrested between 1998-2015 in such cases and these included minors.
He had sought amendments to Section 498A of the IPC under which a man and his family could be summarily arrested when a complaint of cruelty was lodged by the wife.
With inputs from agencies.
Sports
Various judges however ordered the government to take additional safety measures.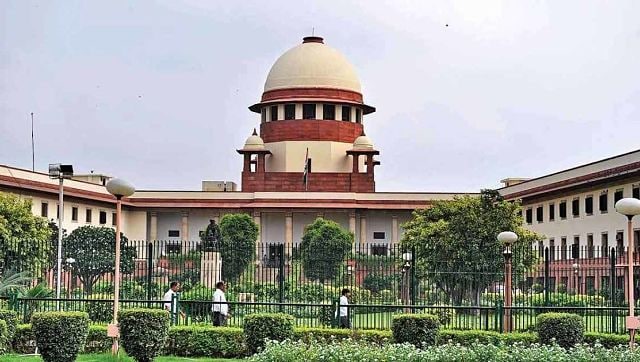 India
Calls for a fresh push for the demand have followed the Supreme Court's 5 May decision that held that total reservations cannot breach the 50 percent ceiling.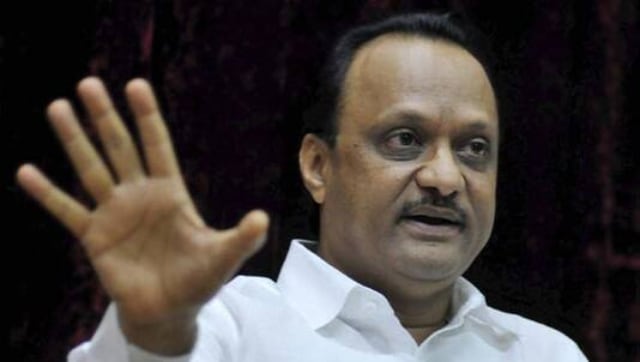 India
Last month, the Supreme Court had struck down the state govt's law granting quota to Marathas in college admissions and public jobs, terming it 'unconstitutional'