SC tells states to constitute special courts for cases against MPs, MLAs: This may not be a long-term solution
The Supreme Court on Thursday gave the go ahead to constitute twelve fast track special courts to try offences against MPs and MLAs.
The Supreme Court on Thursday gave the go ahead to constitute twelve fast track special courts to try offences against MPs and MLAs. These courts will be set up and are to be made functional by March 2018.
The idea behind these courts is to ensure the speedy disposal of approximately around 1571 cases that are presently pending against sitting members of Parliament/Legislative Assemblies in India. Once a member is convicted of an offence, they are automatically disqualified under the Representation of the People Act, 1950.
While fast track courts are a welcome step to solve the problem of having legislators with pending criminal cases against them, they may not be an adequate long-term solution. The primary problem being that the cases that the legislators are charged with are offences that range from rioting to rape. Criminal trials in India happen across a variety of courts. Some trials are conducted before a magistrate and some are conducted before a Sessions Court. In some cases, the prosecution is done by the State and in some cases, the case is moved by a private complainant.
A criminal trial is complex. It involves local investigation and examining witnesses. Which is why the general principle is that trials are conducted at the place where the offence is said to have occurred. The idea of special courts, twelve for cases that have happened all over India, while it may sound good on paper, may just cause further delays than there are already.
First off, there will have to be a large-scale collection of data from courts all across the country to identify which are these cases against the legislators. Then, these cases have to be sorted according to the offences that the legislators have been charged with. Each of these trials will currently be at different stages. One legislator may have more than one case and each of those cases may be at different stages. One could be at pre-trial and one could be in the middle of evidence. Some of them may have concluded arguments and could be pending judgment.
Now that the special courts have come in, most of the arguments will have to be reheard before a new judge. Evidence may have to be recorded again in some cases. Records will have to be moved and witnesses will have to be brought from various parts of the country to come and give testimony before these special courts. This is not to mention the fact that local police officials in the areas in question will now have to take time off work to travel frequently to these special courts and assist with prosecution there.
If cases had to be disposed off in a speedy manner, a better method may have been a direction to have the trials conducted in a day-to-day manner and a direction against the transfer of judges in these cases till trials are concluded. The high courts could also have been directed to ensure adequate case management so that trials may be conducted in succession in case one legislator has more than one case against them.
But let's not jump the gun here. Even the Supreme Court has observed the government's scheme is something that is a tentative measure. Let us wait and watch how it develops as more information is collected by March 2018. Ideally, the government should connect the special courts to the National Judicial Data Grid, so the public may watch the rates of disposal and observe the effectiveness of the scheme.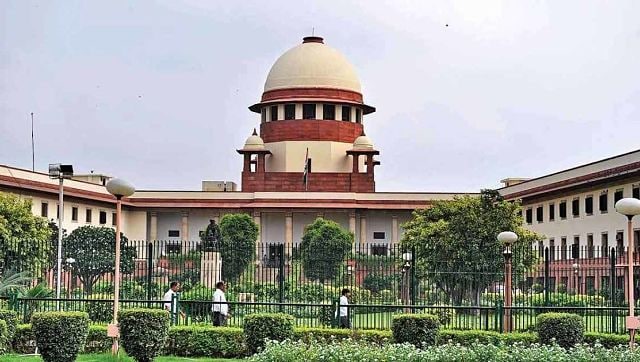 India
The contempt plea is against Prime Minister Narendra Modi, who as the head of the Cabinet's Appointment Committee chose Asthana as the Delhi Police chief days ahead of his superannuation
India
Khan completed Class 12 from Government Higher Secondary School, Razloo Kund, and then went on to pursue Bachelor of Arts degree from Government Degree College Anantnag in 2016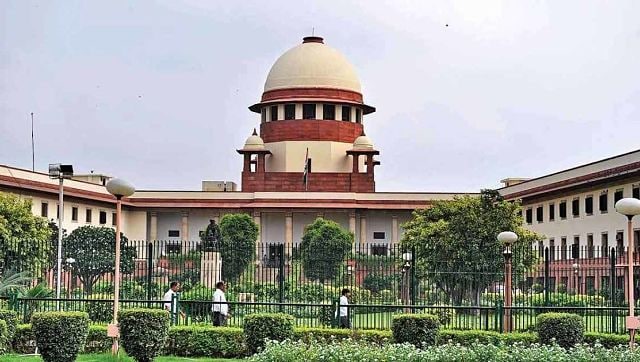 India
The Supreme Court has decided to make states, Union Territories and registrar general of all high courts a party to the case so that a comprehensive order can be passed "so that the matter is settled for once and for all".