SC initiates contempt proceedings against advocate Prashant Bhushan, Twitter India
Bhushan has been raising issues related to the judiciary and had recently criticised the top court's handling of matters related to migrant workers during the COVID-19 lockdown.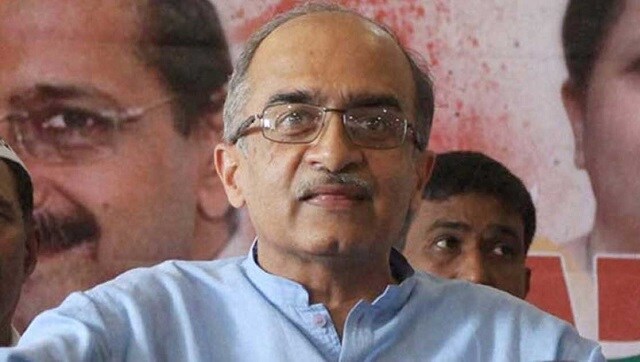 New Delhi: The Supreme Court Tuesday initiated suo moto (on its own) contempt proceedings against activist-lawyer Prashant Bhushan for his alleged derogatory tweets against the judiciary.
The apex court has also initiated contempt proceedings against Twitter India on which Bhushan had posted some alleged derogatory comments.
The matter is scheduled to be heard on Wednesday by a bench headed by Justice Arun Mishra.
Bhushan has been raising issues pertaining to judiciary and recently he was very critical and vocal of the way in which the top court handled the matters related to migrant workers amid the COVID-19 pandemic.
He also made statements relating to the treatment meted out to jailed activists like Varavara Rao and Sudha Bharadwaj who are accused in Bhima-Koregaon case.
As of now, it is not clear as to which tweets of Bhushan have been prime facie construed as contemptous by the apex court.
Earlier also, the apex court in November 2009, had issued a contempt notice to Bhushan for allegedly casting aspersions on some sitting and former top court judges in an interview to a news magazine.
The matter which was not heard by the apex court as per the record available on the top court's website since May 2012 is now listed for hearing on 24 July.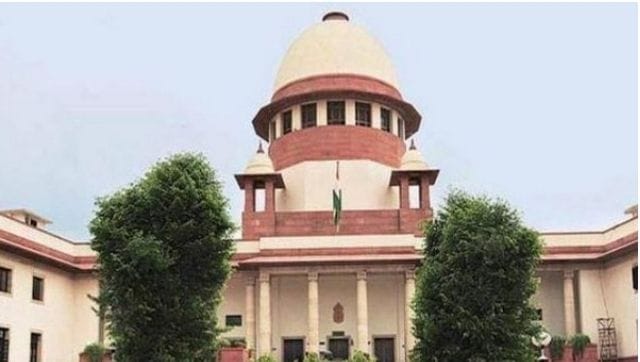 India
The new listing system is not giving adequate time to take up matters fixed for hearing like the present case as there are number of matters within the span of an afternoon session, said a bench headed by Sanjay Kishan Kaul
First Cricket News
Supreme court do away with the three-year cooling-off period; allowing Sourav Ganguly and Jay Shah a shot at six-year tenure (two terms of three years each) at a stretch as BCCI president and secretary respectively
India
The apex court is hearing arguments on a batch of petitions challenging the Karnataka High Court verdict refusing to lift the ban on hijab in educational institutions of the state that have prescribed uniforms