SC dismisses sacked BSF jawan's plea challenging Narendra Modi's election from Varanasi in 2019 Lok Sabha polls
The apex court upheld the Allahabad High Court judgment dismissing Tej Bahadur Yadav's election petition against the poll panel's decision to reject his nomination papers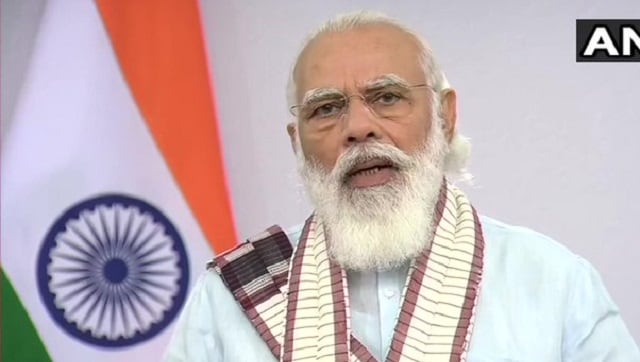 New Delhi: The Supreme Court on Tuesday rejected the plea of sacked BSF jawan Tej Bahadur Yadav against the rejection of his nomination papers to contest the 2019 Lok Sabha polls against Prime Minister Narendra Modi from the Varanasi constituency.
A bench comprising Chief Justice SA Bobde and justices AS Bopanna and V Ramasubramanian, which had reserved its verdict in the case on 18 November, upheld the Allahabad High Court judgment dismissing Yadav's plea against the poll panel's decision to reject his nomination papers.
On 1  May last year, the returning officer had rejected the nomination papers of Yadav, a Samajwadi Party (SP) candidate, who was dismissed from the Border Security Force (BSF) in 2017 after he posted a video online complaining about the quality of food served to the troops.
The high court had upheld the returning officer's decision to reject his nomination.
Find latest and upcoming tech gadgets online on Tech2 Gadgets. Get technology news, gadgets reviews & ratings. Popular gadgets including laptop, tablet and mobile specifications, features, prices, comparison.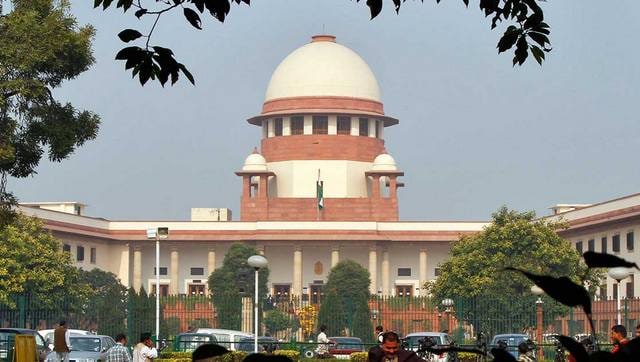 India
The court further said it is 'extremely disappointed' with the way negotiations are going on between the Centre and the farmers on the new farm laws
India
Farmers' Protest LIVE Updates: On Sunday, Haryana Police had used water cannons and lobbed teargas shells to prevent the farmers from marching towards the venue of Khattar's event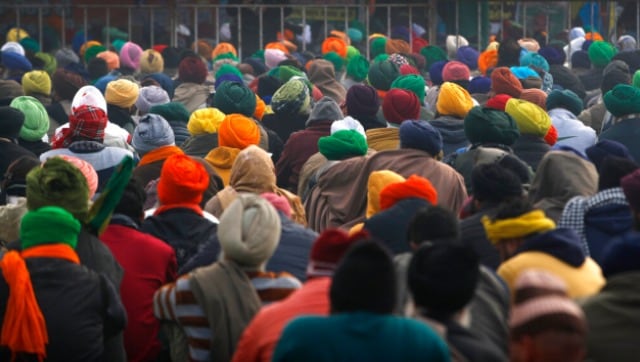 India
The farmers have not only categorically refused to engage with the said 'expert panel', which includes two domain experts and two farmer leaders, but have also asserted that their tractor march on Republic Day will be held as per schedule