SC dismisses Centre's claim of 'privilege' over Rafale documents: Here's the full text of apex court's judgment
The apex court said it will fix the date for hearing of the review petitions on Rafale deal in a separate order. It has said that 'as far as the question of hearing of review plea on Rafale judgement is concerned, it will give a detailed hearing later on.'
The apex court will now examine the three documents whose admissibility was questioned by the Centre

These documents can be expected to play an important role in the hearing of the review petitions

The apex court said it will fix the date for hearing of the review petitions in a separate order
The Supreme Court on Wednesday dismissed the preliminary objections that the government raised against petitions seeking a review of the 14 December SC judgment in the Rafale case.
A Supreme Court bench, which included CJI Ranjan Gogoi and Justices SK Kaul and KM Joseph had given the National Democratic Alliance (NDA) government a clean chit in the procurement of 36 Rafale jets under an India-France inter-governmental agreement.
The court will now examine three documents whose admissibility was questioned by the Centre, claiming "privilege" and stating that they were "stolen" from classified government files.
These documents can be expected to play an important role in the hearing of the review petitions.
This means that classified documents sourced by the media without authorisation can also be treated as admissible evidence.
The apex court said it will fix the date for hearing of the review petitions in a separate order. It has said that "as far as the question of hearing of review plea on Rafale judgment is concerned, it will give a detailed hearing later on".
Here's the full text of the Supreme Court judgment dismissing the Centre's objections raised against petitions seeking a review of the 14 December judgment on Rafale fighter jet deal:
Find latest and upcoming tech gadgets online on Tech2 Gadgets. Get technology news, gadgets reviews & ratings. Popular gadgets including laptop, tablet and mobile specifications, features, prices, comparison.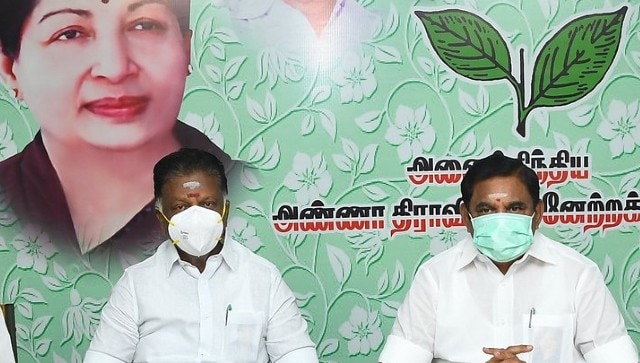 Politics
The AIADMK and the BJP had aligned for the 2019 Lok Sabha polls along with other parties, however, the alliance could win only one of the 39 Parliamentary segments in Tamil Nadu
Lifestyle
If we think about death all the time, we won't do any living at all, said Arun Shourie, discussing his new book 'Preparing For Death' at Tata Literature Live! The Mumbai Litfest.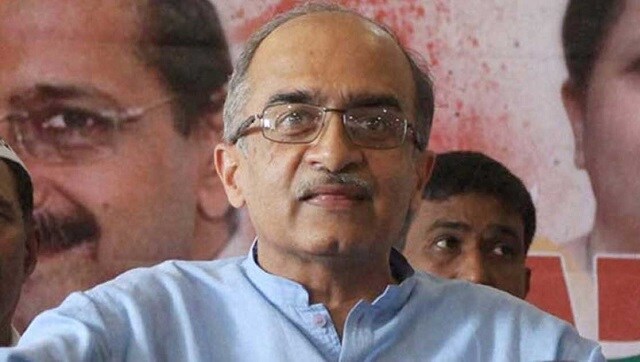 India
The consent of the topmost law officer was sought by advocate Sunil Singh to initiate contempt proceedings against Bhushan for his tweet, saying that the activist-lawyer connected 'the personal life of CJI' with a pending case before him