SC directs Doordarshan to make prime-time show highlighting perils of Blue Whale Challenge
Doordarshan has been directed by the Supreme Court to produce a 10-minute show on the perils of virtual dare games like Blue Whale Challenge within a week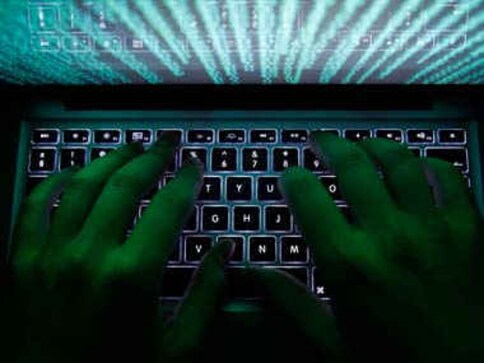 New Delhi: Doordarshan has been directed by the Supreme Court to produce a 10-minute show on the perils of virtual dare games like Blue Whale Challenge within a week and ensure it is shown by the public broadcaster and private channels on prime time.
"How you (Centre) will do it, we are not concerned. But you must do it," the bench, headed by Chief Justice Dipak Misra and comprising Justices AM Khanwilkar and DY Chandrachud, said, adding that such online games posed danger to life and they must be "contained".
The bench said "lonely" and "depressed" children are usually attracted towards such dangerous games and asked the Centre to take steps to ensure that no such deaths occur.
Terming visual medium as being most "effective", the top court said, "Doordarshan shall prepare a programme in consultation with the Ministries of Women and Child Development and the Human Resource Development within one week to educate children about the evils of the Blue Whale game so that they are not involved in that game."
It said the competent authorities should also ensure that the programme is shown on private TV channels as well.
Additional Solicitor General PS Narasimha, appearing for the Centre, said around 28 cases relating to such games have been reported so far in the country and the agencies are probing them. He sought three weeks time to file a reply.
The law officer said the Ministry of Electronics and Information Technology has set up a committee to deal with the issue and information was being sought from various service providers and steps would be taken to ensure that such incidents do not recur.
The bench granted three weeks to the Centre to file a detailed affidavit indicating steps taken by the concerned ministries including the Ministry of Home Affairs and fixed the PIL for further hearing on 20 November.
The bench was hearing a PIL filed by lawyer Sneha Kalita, seeking to frame of guidelines to regulate and monitor virtual digital online games like Blue Whale and other life-threatening online games.
Earlier, the court had asked the government to set up a panel of experts to block virtual dare games like Blue Whale Challenge which has allegedly led to several suicidal deaths.
It had also sought the response on the plea seeking to firewall such life-threatening and violent games existing in the cyber world like 'choking game', 'Salt and Ice Challenge', 'Fire Challenge', 'Cutting Challenge', 'Eyeball Challenge' and 'Human Embroidery game'.
Firewall is a system designed to prevent unauthorised access to or from a private network by controlling incoming and outgoing network traffic.
The PIL had sought directions to intermediaries, particularly network service providers (NSPs), internet service providers (ISP), web hosting service providers, cyber cafes to observe due diligence and take steps to inform all users of computer resources "not to host, display, upload and share any virtual digital games which are grossly harmful and life-threatening and morally degrading."
It also sought a direction to the government to improve "the filtering services at Indian Shores like having firewalls in each Cable landing Station or having DNS Blocking wall with brain scanner (at underground submarine optical fibre cable connecting the operators abroad) to be installed at Indian shores to prevent and filter the virtual online games which are harmful and life-threatening and morally degrading."
Cable landing stations are locations where a submarine telecommunications cables and submarine power cables make a landfall.
A submarine communications cable is a cable laid on the sea-bed between land-based stations to carry telecommunication signals across stretches of ocean.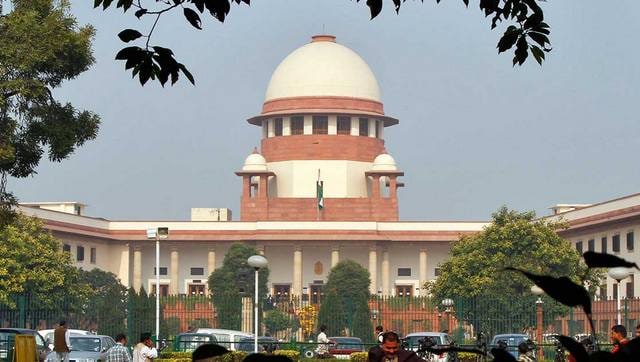 India
The apex court on 7 June had directed the state and the Faridabad municipal corporation to remove all encroachments in Aravali forest area near the village
India
Lidwina Joseph, a student of Kendriya Vidyalaya at Thrissur, enclosed in her letter a drawing depicting discharge of duties by the apex court where a judge is seen hammering down the coronavirus
Sports
Various judges however ordered the government to take additional safety measures.