SC constitution bench says validity of parliamentary committee reports cannot be challenged in courts
The Supreme Court on Wednesday ruled that the validity of parliamentary committee reports cannot be challenged or questioned in courts
New Delhi: The Supreme Court on Wednesday ruled that the validity of parliamentary committee reports cannot be challenged or questioned in courts.
A five-judge constitution bench headed by Chief Justice Dipak Misra also said that courts can refer to parliamentary reports for statutory interpretation in accordance with law.
The bench, also comprising Justice AK Sikri, Justice AM Khanwilkar, Justice DY Chandrachud and Justice Ashok Bhushan, said the court can take judicial notice of parliamentary committee reports but their validity cannot be challenged.
The bench said the Constitution envisages separation of power among the three organs of democracy and the court has to "strike a balance between legislature and judiciary".
Relying on parliamentary committee reports in judicial proceedings does not impinge on parliamentary privileges, the apex court said.
The court was hearing two PILs filed by activist Kalpna Mehta and the Sama-Resource Group for Women and Health.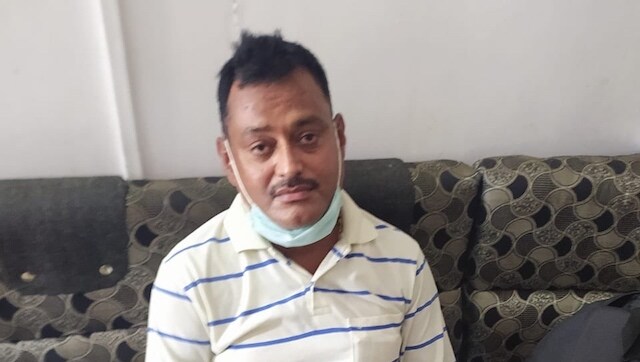 India
No witnesses came forward to challenge the police claims even after advertisements in newspapers and media, neither did the media come forward to record their versions
India
On 6 March, 168 Rohingya found living illegally in Jammu during a verification drive were shifted to a holding centre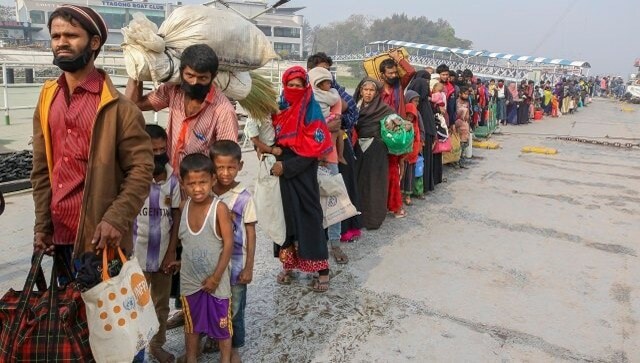 India
The ruling of the Supreme Court is reminiscent of the jurisprudential baggage that India has been carrying since partition