SC begins hearing Ayodhya land dispute case: Court bars Subramaniam Swamy, third parties from intervening
The Supreme Court, which commenced its hearing into the Ram Temple-Babri Masjid land dispute case on Wednesday, has held that Bharatiya Janata Party (BJP) leader Subramaniam Swamy cannot intervene in the case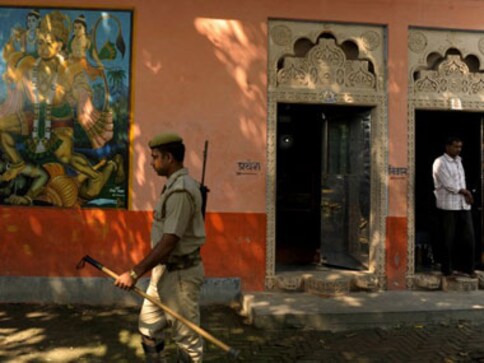 The Supreme Court, which commenced its hearing into the Ram Temple-Babri Masjid land dispute case on Wednesday, has held that Bharatiya Janata Party (BJP) leader Subramaniam Swamy cannot intervene in the case. The apex court also dismissed all interventions by third parties. The court has fixed the matter for further hearing on 23 March.
Media reports said on Wednesday that there were over 30 intervention applications filed in the case, including those by filmmakers Aparna Sen and Shyam Benegal and activist Teesta Setalvad. The court's ruling came after Swamy said he had a fundamental right to pray at the controversial site, and that fundamental rights were greater than property rights.
The court said that Swamy's petition will now be listed separately as a writ petition alone, and not be converted into an interlocutory application. It may be filed before an appropriate court later, the court held.
The court made these observations while commencing its hearing into the dispute, three months after saying it will begin final hearings in the matter.
There are a total of 13 petitions filed over the disputed 2.7 acre land in Ayodhya which has been the bone of contention between Hindu and Muslim communities. However, the date was postponed from 9 February to 14 February, since some documents and translations were not filed before the apex court, Financial Express reported.
The petitions before the judges have been pending for nearly six decades.
According to NDTV, though the court was expected to hold day-to-day hearings, this was not possible as CJI Misra is already part of the Constitution Bench hearing the Aadhaar issue.
A three-judge bench of the Allahabad High Court, in a 2:1 majority ruling, in 2010 ordered that the land be partitioned equally among three parties: The Sunni Waqf Board, the Nirmohi Akhara and Ram Lalla.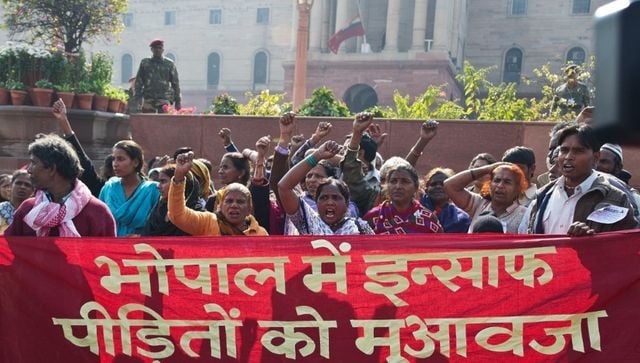 India
Rejecting the Indian government's curative petition that sought more funds for the victims of the 1984 Bhopal gas tragedy, the top court said it would open up Pandora's box. The American company, Union Carbide, responsible for the disaster had paid the survivors Rs 715 crore in damages in 1989
India
A bench of Chief Justice DY Chandrachud and justices PS Narasimha and JB Pardiwala assured Bano, represented through her lawyer Shobha Gupta, that the new bench will be formed
Politics
A bench of Chief Justice D Y Chandrachud and Justices P S Narasimha and J B Pardiwala took note of the submissions of the BJP leader who mentioned the matter saying the government has not taken any decision till date