Highway liquor ban: States can denotify roads and allow bars, says Supreme Court
Supreme Court said that roads within cities can be denotified as national highways, opening a window for liquor shops that were set to lose their license.
The Supreme Court on Tuesday said that roads within cities can be denotified as national highways, opening a window for numerous liquor shops that were set to lose their license after a blanket ban on alcohol shops within 500 metres of all highways.
According to a report by CNN-News18, the Supreme Court observed that the purpose of its judgement was to ensure that drivers under the influence of alcohol do not get on to high-speed national highways. It said that there was nothing wrong in denotifying state and district roads that were previously notified as part of national highways.
The move will benefit numerous bars in cities such as Bangalore, where vast stretches of important thoroughfares, totalling 78 kilometres, are actually parts of six national highways. Many five-star hotels, including ITC Windsor, Lalit Ashok, Le Meridien and The Oberoi, are located on Ballari Road, MG Road and Hosur Road, which were discovered to be highways.
The Karnataka government has requested the Centre to denotify over 700 kilometres of national highways and 1,476 kilometres of state highways passing through towns and cities.
The central government is yet to give its nod but the Supreme Court order is likely to iron things out a bit for a distraught state government.
According to Hindustan Times, the state government had only recently started serving notice to bars and hotels near Ballari Road and MG Road as they realised that Bengaluru's largest arterial roads were a part of state highways.
The Supreme Court had said that liquor vendors within 500 metres of national and state highways will have to shut from 1 April.
The court had given some exemptions to Sikkim, Meghalaya and Himachal Pradesh. It also held that areas with a population up to 20,000 may have liquor vends at a distance of 220 metres from the highways.
However, the state governments, as well as hotel and bar owners, had gone to all lengths to sidestep the apex court's order.
A report in The Times of India points out how hotels in Nagpur have relocated their main entrance to the other side of the building in order to increase their distance from highways. The report cites the example of Hotel Radisson Blu on Wardha Road in Nagpur, which has placed dividers on the path inside so customers would have to traverse the same road twice before making their way to the main entrance.
Another report states how vast stretches of arterial roads in states like Maharashtra, Himachal Pradesh, Uttarakhand, Rajasthan and others were quickly denotified and labelled as state or city roads, just days after the apex court's order. Most states did not specify any reason for changing the categories and some even denied that the step had been taken in view of the Supreme Court verdict. 
With Tuesday's order, the trend is likely to be followed across the nation.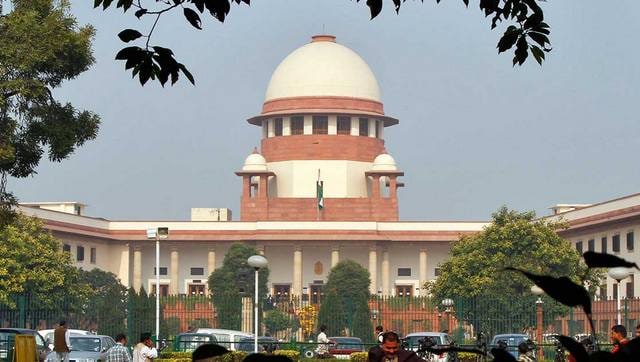 India
The top court said it is a staunch proponent of freedom of media to report court proceedings and that the EC's contention that press should be reporting orders only and not observations struck at principles of open court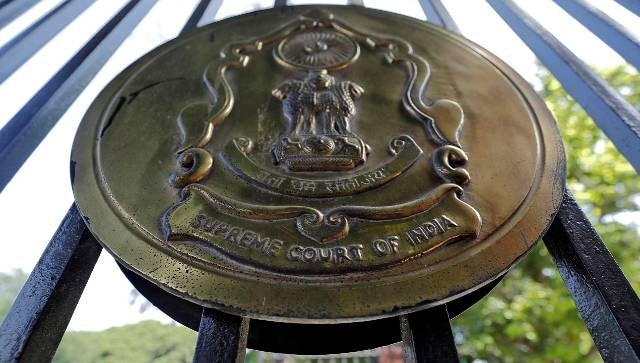 India
The new dates will be announced later by the court after reviewing the pandemic situation, as per the latest notice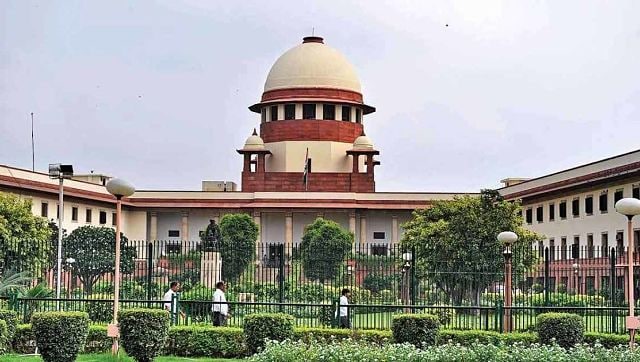 India
The top court has struck down the Maharashtra State Reservation for Socially and Educationally Backward Classes (SEBC) Act, 2018