SC allows Bengaluru blasts accused Abdul Maudany to attend son's wedding after hearing plea
The Supreme Court Monday allowed PDP leader Abdul Nazir Maudany, facing trial in the 2008 Bengaluru serial blasts case, to visit his home state Kerala to attend his son's wedding
New Delhi: The Supreme Court Monday allowed PDP leader Abdul Nazir Maudany, facing trial in the 2008 Bengaluru serial blasts case, to visit his home state Kerala to attend his son's wedding.
A bench of Justices SA Bobde and L Nageswara Rao asked Maudany to bear the expenses incurred on his escort provided by Karnataka Police.
Last Friday, the apex court had agreed to hear Monday the plea by Maudany seeking to visit Kerala.
Maudany (51) has challenged the trial court's order of 24 July declining him permission to attend his son's wedding functions between 8 and 20 August.
The trial court had, however, allowed him to visit his ailing mother from 1 to 7 August, but had declined him the permission to attend his son's wedding on 9 August.
In his plea, Maudany said he was granted bail in July 2014 with a condition that he would not leave Bengaluru without permission.
Find latest and upcoming tech gadgets online on Tech2 Gadgets. Get technology news, gadgets reviews & ratings. Popular gadgets including laptop, tablet and mobile specifications, features, prices, comparison.
World
Chinese drug giant Sinopharm began the third phase of trials for a Covid-19 vaccine in the UAE in July, with Emirati officials saying the results have been positive.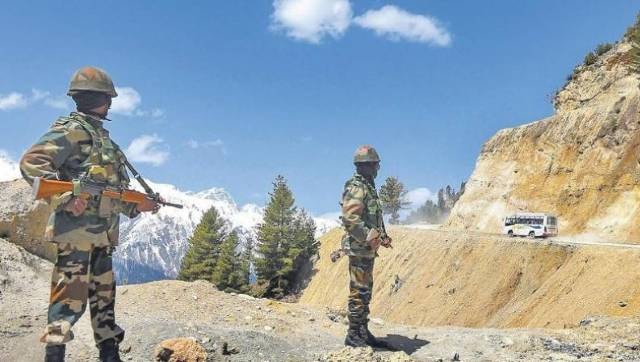 India
As per the statement, both sides also agreed to take practical measures to properly solve problems on the ground, and jointly safeguard peace and tranquillity in the border areas.
India
The hearing started in the backdrop of a WSJ report that claimed that a senior Facebook India executive intervened in internal communication to stop a permanent ban on a BJP lawmaker