Sardar Sarovar dam: Medha Patkar to go on indefinite fast on banks of river Narmada from 27 July
Medha Patkar, along with those affected by the Sardar Sarovar Project, will launch an indefinite fast to protest against alleged forced eviction of the affected families
New Delhi: Social activist and Narmada Bachao Andolan (NBA) founder Medha Patkar, along with those affected by the Sardar Sarovar Project, will launch an indefinite fast on Thursday to protest against alleged forced eviction of the affected families from the project area.
According to a release, the Andolan will start the indefinite fast on the bank of river Narmada.
It said that the Madhya Pradesh government's list of project-affected people had a number of flaws.
The NBA pointed out that the families, who had left decades ago or removed on other grounds like reduced water level, were also included in the list.
"On the other hand, many families, who have been residing since generations and are to be surely affected, have been left out (from the list)," it said.
It alleged that the project was initially pushed "in the name of drought-affected in Gujarat".
"It is obvious that it was being pushed for the corporates and in the interest of the electoral politics," the NBA said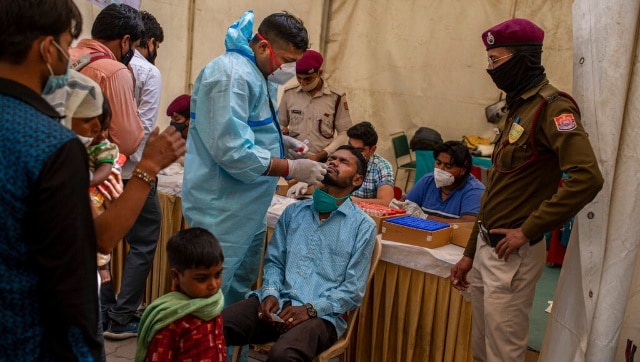 India
The active caseload in the country increased to 30,84,814 on Thursday comprising 16.79% of total infections, said the health ministry
science
There are between 8,000-12,000 lions at some 350 farms, where they are raised for hunting, tourism, academic research and their bones.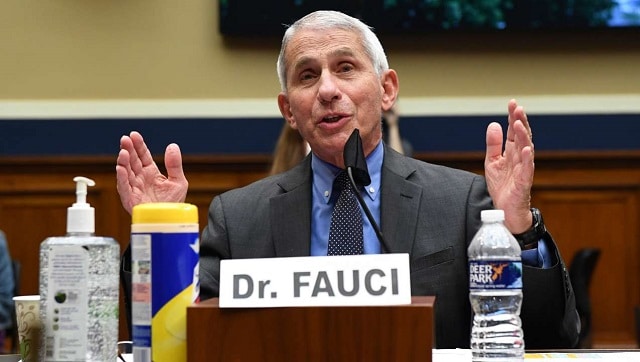 India
Top US public health expert also recommended taking the help of the armed forces to immediately build makeshift field hospitals