Ryan International murder case: NGT disallows candlelight march for Pradhuman Thakur at India Gate
Following the order against the candlelight march, the Pradhuman Foundation has shifted the venue of protest to Ramlila Maidan
New Delhi: The authorities on Sunday refused to grant permission for a candlelight march, scheduled to be carried out at the India Gate in New Delhi, to demand justice for seven-year-old Pradhuman Thakur, who was found dead with his throat slit inside his Gurugram school last month.
In view of the order passed by the National Green Tribunal court and for security and order reasons, permission for a march at India Gate can't be accorded, Deputy Commissioner of Police BK Singh said in a letter to the organiser of the newly-formed Pradhuman Foundation.
Following the order, the foundation has shifted the venue of protest to Ramlila Maidan where it will be held at 5 pm.
Pradhuman's father Barun Chandra Thakur criticised the authorities for prohibiting them from expressing their sentiments at the historic site, accusing them of not being serious about the safety of children.
"It is very unfortunate and condemning that the Ministry of Home Affairs and Delhi Police has refused to accord permission to canvass a cause for children and an attempt has been made to suppress the sentiments prevalent across the nation pertaining to the safety and security of the children," he said in a statement.
He said the government "wants the vulnerability of the children to remain as they are not the vote bank" and condemned the order "in strongest possible words".
Thakur also accused the government of "playing into the hands of school mafia".
A student of Class 2 at Gurugram's Ryan International School, Pradhuman was killed on the morning of 8 September. His body was found in the school bathroom.
The Haryana Police said that he was killed by bus conductor Ashok Kumar inside the toilet as the boy resisted a bid to sodomise him.
While Kumar has been arrested, his parents and two other staffers claim he was being made a scapegoat.
The case snowballed into a major national issue of safety and security of children in schools, with vociferous protests held by parents and activists outside Ryan schools in several states.
Find latest and upcoming tech gadgets online on Tech2 Gadgets. Get technology news, gadgets reviews & ratings. Popular gadgets including laptop, tablet and mobile specifications, features, prices, comparison.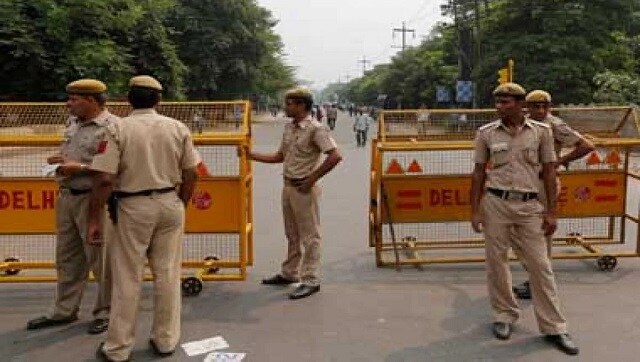 India
Justice Suresh Kait said the controversy between the Centre and AAP govt over who will represent Delhi Police has been going on since 22 June, and if the stay remained in force it will prejudice the accused.
India
The petitioners had contended that the en-masse blacklisting of foreigners without any opportunity to defend themselves is a blatant violation of Article 21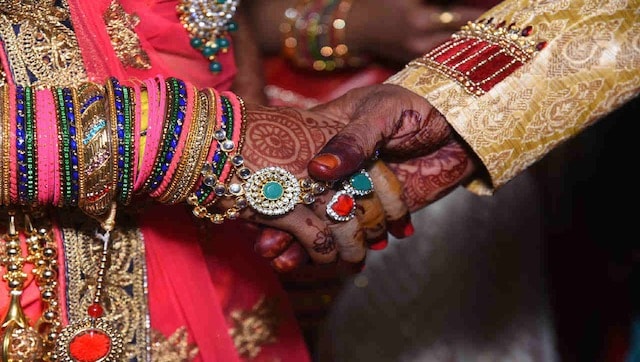 India
The groom's body was cremated in a huff, without the authorities being informed. But somebody telephoned the district magistrate and narrated the whole episode. All close relatives of the deceased, who attended the ceremony in Bihar, were tested on 19 June. Of all the relatives, 15 tested positive, the officials said.