RSS leader Jagdish Gagneja shot; BJP asks Punjab govt to take 'stringent action'
BJP on Sunday asked Punjab government to take stringent action against those involved in the murderous attack on RSS leader Jagdish Gagneja in Jalandhar and alleged it was an attempt to thwart nationalistic forces and vitiate the atmosphere in the state
Chandigarh: BJP on Sunday asked Punjab government to take stringent action against those involved in the murderous attack on RSS leader Jagdish Gagneja in Jalandhar and alleged it was an attempt to thwart nationalistic forces and vitiate the atmosphere in the state.
"We have asked the state government to take this matter (attack on Gagneja) seriously and strict action should be taken against those who were behind this incident," BJP National Secretary Tarun Chugh told reporters.
Gagneja, Vice President of the RSS (Punjab), was shot on Saturday by some bike-borne persons at Jyoti Chowk area in Jalandhar, leaving him seriously injured.
BJP is part of the ruling alliance led by Akali Dal in Punjab, where elections are due next year.
Asked who could be behind this incident, Chugh said it is the act of those wanted to vitiate peaceful atmosphere in Punjab.
"It is clear that those who are involved in terror activities, be it here or sitting abroad, wanted to stop nationalist forces from undertaking their activities and the RSS is leading the 'rashtrabhakt' forces," he said.
Condemning the incident, Chugh said that the Punjab unit of BJP would discuss this matter and would review the situation in the state after the attack on Gagneja.
He, however, defended the state police, saying, "We have to have trust in Punjab police and other security forces as we
are safe because of them."
However, he said there is a need to ponder why such incidents were happening.
Punjab has seen attack on RSS volunteer in Ludhiana in January, murder of Chand Kaur, wife of former head of Namdhari sect, in Ludhiana in April and murderous attack on Sikh preacher Ranjit Singh Dhadrianwale in Ludhiana in May.
Punjab Chief Minister Parkash Singh Badal on Saturday strongly condemned the attack on Gagneja.
The Chief Minister had directed the district civil and police authorities to maintain maximum vigil against anti social elements and ensure that the culprits are apprehended at the earliest.
Meanwhile, Punjab Police DGP Suresh Arora has formed a Special Investigation Team (SIT) under the leadership of ADGP cum Director Bureau of Investigation IPS Sahota to probe the attack on the RSS leader.
Other members of the SIT are Commissioner of Police, Jalandhar Arpit Shukla, IG (Counter Intelligence) Nilabh Kishore and AIG (CI) Amarjit Singh Bajwa.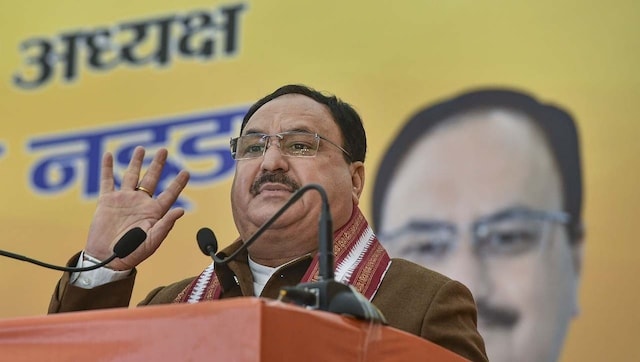 India
The party has decided to hold its national office-bearers meeting on 18 October while the meeting of the National Executive committee is likely to be held on 7 November.
India
He also expressed concern over Bitcoin and OTT platforms and asked the government to take efforts to regulate them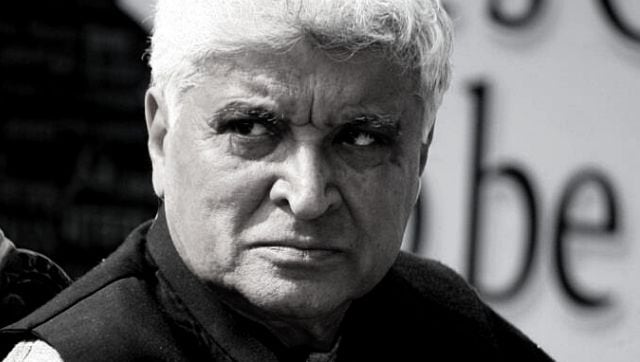 Entertainment
Mumbai-based lawyer Santosh Dubey last month sent a legal notice to Javed Akhtar for allegedly making "false and defamatory" remarks against the RSS in an interview to a news channel, and sought an apology from him