RSS ideologue S Gurumurthy tweets rape joke amid Sabarimala row, Kerala nun case; 69-yr-old was appointed to RBI board in August
In August, Gurumurthy was appointed as a part-time, non-official director on the central board of the Reserve Bank of India (RBI
Amid the backdrop of the Sabarimala row and the Kerala nun rape case, RSS ideologue Swaminathan Gurumurthy on Thursday tweeted a rape joke.
Somebody sent this on WhatsApp
Quote:
Best solution to Shabarimala is to appoint Bishop Franco Mulakkal as Tantri.*Even ladies beyond 60 will be scared to come to Shabarimala!*

— S Gurumurthy (@sgurumurthy) October 25, 2018
In August, Gurumurthy was appointed as a part-time, non-official director on the central board of the Reserve Bank of India (RBI). Gurumurthy, according to The Economic Times, is the editor of Tamil political weekly Thuglaq and a co-convener of RSS affiliate Swadeshi Jagran Manch. He is considered a vocal supporter of Prime Minister Narendra Modi and his government at the Centre, Bloomberg Quint reported. His Twitter profile describes him as a "chartered accountant by profession and writer on political and economic issues by choice".
In July, Gurumurthy accused former RBI governor Raghuram Rajan of destroying the central bank's independence "by making it subservient to global thought rather than pursue India-centric solutions". "The RBI can't now move away from that line for fear of going against global financial opinion. RBI has lost its capacity to think for India," Gurumurthy said in tweet.
Find latest and upcoming tech gadgets online on Tech2 Gadgets. Get technology news, gadgets reviews & ratings. Popular gadgets including laptop, tablet and mobile specifications, features, prices, comparison.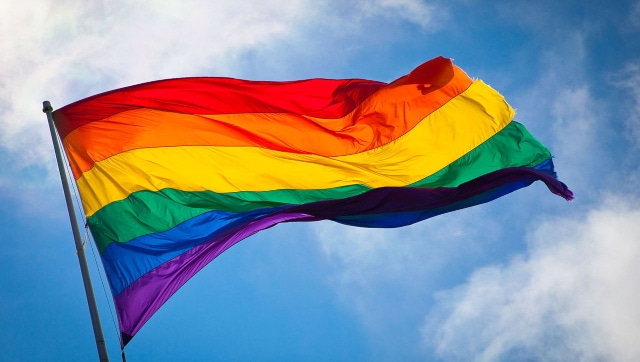 India
The time to allow same-sex marriages or civil unions has come. But problematic areas should be ironed out, and the right should be given to Indians of all faiths
India
The recent arrest of Umar Khalid is being seen as one of the most outrageous steps in a series of sustained attacks on the flag bearers of a certain cause.
India
At a time when a new National Education Policy proposes to make education "well-rounded, useful, and fulfilling to the learner", administrators of India's top Central universities only want to tame their students