RSS claims 'all firecrackers don't spread pollution,' says it does not fully agree with SC ban
The RSS does not fully agree with Supreme Court ban on sale of firecrackers in Delhi and National Capital Region this Diwali, a senior leader said
Bhopal: The RSS does not fully agree with the Supreme Court ban on sale of firecrackers in Delhi and National Capital Region this Diwali, a senior leader said on Saturday.
"Rashtriya Swayamsevak Sangh feels that bad effects of bursting firecrackers should be pointed out; but all firecrackers don't spread pollution. Diwali is a festival of happiness. Only the fireworks that harm the environment and spread pollution should be banned," RSS Sarkaryavah Suresh Bhaiyyaji Joshi told the media at the end of a three-day RSS meeting here.
There should be a balanced view on the issue, he added.
"We have been celebrating this festival of happiness for many years. We even light earthern lamps - tomorrow someone may have a problem with this as well. So, we need to ponder over this issue," the RSS leader added.
The top court had by its 11 November, 2016 order banned the sale and stocking of firecrackers, lifted the ban was lifted on 12 September this year, but, on a plea for the recall of the 12 September lifting order, the top court restored the ban till October 31, saying the 12 September order would come into operation from 1 November.
The top court by its 9 October order had said that the impact of the ban on the sale of firecrackers on the air pollution in Delhi on Diwali should be tested at least once.
Find latest and upcoming tech gadgets online on Tech2 Gadgets. Get technology news, gadgets reviews & ratings. Popular gadgets including laptop, tablet and mobile specifications, features, prices, comparison.
Business
This development comes just hours after the Supreme Court restrained till 28 October the SP group and Cyrus Mistry from pledging or transferring their shares in Tata Sons Pvt Ltd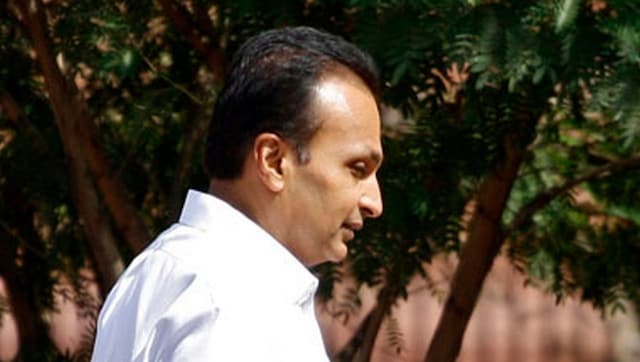 Business
The State Bank of India had moved the apex court to recover Rs 1,200 crore that it had loaned to two firms of the then-chairman of Reliance Communications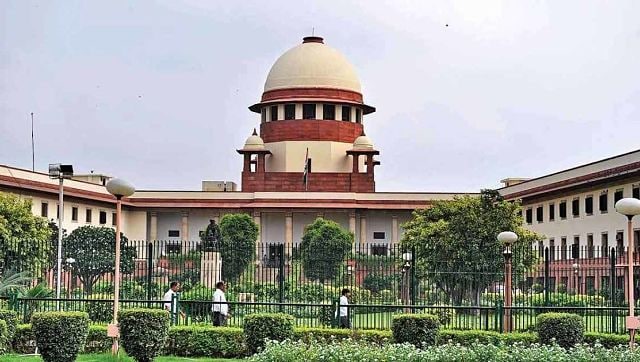 India
The apex court said the manner in which some media houses are conducting debates is cause for concern as all type of defamatory things are being said