Rs 500, Rs 1,000 note ban: SIT calls for verification of jewellery sales, bank reporting large deposits
The Special Investigation Team (SIT) on black money has suggested the government to put a limit on cash holding and also ask banks to report to the I-T department large cash deposits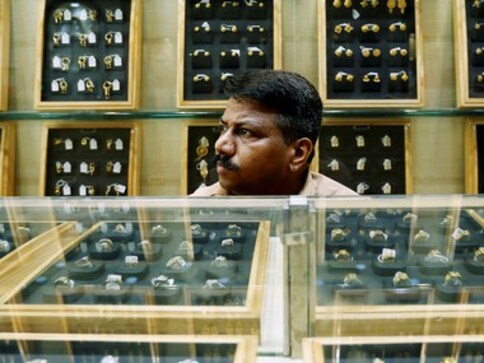 New Delhi: The Special Investigation Team (SIT) on black money has suggested the government put a limit on cash holding and also ask banks to report to the I-T department large cash deposits.
The SIT has also recommended that cash deposits made by jewellers should be correlated with their sales and PAN number of jewellery buyers.
In a letter to Finance Minister Arun Jaitley, Supreme Court-appointed SIT Chairman Justice MB Shah and Vice-Chairman Justice Arijit Pasayat said that Government has taken a "bold step" by demonetising Rs 500 and Rs 1,000 notes. They said that putting a limit on cash holding is especially important in this regard since with the introduction of Rs 2,000 notes, it shall be even easier to store large amounts of money in cash.
"If no limit to cash holding is imposed, we may lose the benefits of demonetisation quite soon," the letter said.
The former Judges of the Supreme Court in their letter have recommended that instructions should be issued to banks to report to Central Board of Direct Taxes (CBDT) or Financial Intelligence Unit (FIU) the transactions which fall in the suspicious category. They recommended that large cash deposits which are made in any account above a particular threshold be reported by the bank.
"The threshold need not be made public or it shall encourage people who deposit black money to do so below the threshold prescribed. All such deposits be analysed in reference to known sources of income of the person and heavy penalty and prosecution should follow in case the deposit is beyond the known sources of income of the person," it recommended.
Besides, they said people holding black money may also use poorer people to convert their money into white by parking the money in their bank accounts.
"Instructions also need to be passed on to banks to report any deposits not commensurate with the average transactions in those accounts. Wide publicity needs to be given the in case such cases are detected action shall be taken against both, the person holding black money as well as the facilitator," they said.
The two former Supreme Court judges quoted media reports to state that a large number of people are reported to have bought jewellery in cash on the day demonetisation was announced.
"Cash deposits made by jewellers should be correlated with their sales and PAN number of the buyers of jewellery. The same should then be analysed against known sources of income of PAN holders and action taken accordingly," they added.
They also suggested putting a limit of cash holding and cash transaction and said cleansing, achieved through this demonetisation measure, is likely to be short-lived in case systemic steps are not taken to ensure that people do not start hoarding black money in cash again.
The Supreme Court-appointed SIT in its previous reports had recommended putting a limit on cash transactions and also having an upper threshold on cash holding. They reiterated that both these recommendations if implemented, shall go a long way in ensuring that cash is not used as a medium of storing black money in the future.
"... while it is a step in the right direction, a few steps would need to be taken to not only ensure that people holding black money in cash are not able to convert it into white but also to ensure that after a few months, a similar situation where the unscrupulous people are again able to store their illicit income in form of cash, does not arise," the letter said.
India
The apex court said that grant of such a relief is in the nature of a review of the judgement of this court and in various decisions.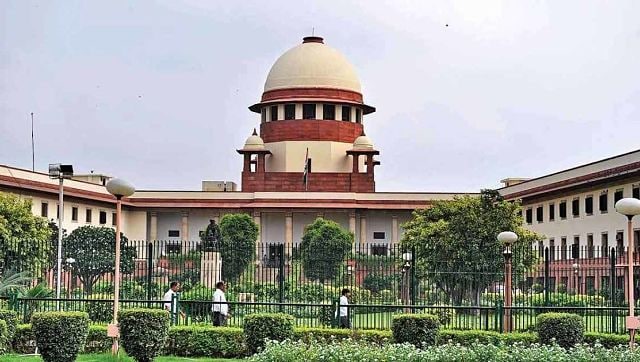 India
The top court was hearing a plea on Monday filed by a farmers' body protesting against the three new farm laws and seeking directions to allow and stage ''satyagrah'' at Jantar Mantar
India
The CJI has received assurance of early clearance of the names by Law Minister Kiren Rijiju.