Rs 500, Rs 1,000 ban: Small deposits won't face I-T scrutiny; Hasmukh Adhia answers all queries
People who deposit small amounts up to Rs.1.5 or 2 lakhs need not worry about Income Tax scrutiny as this amount is below the taxable income limit.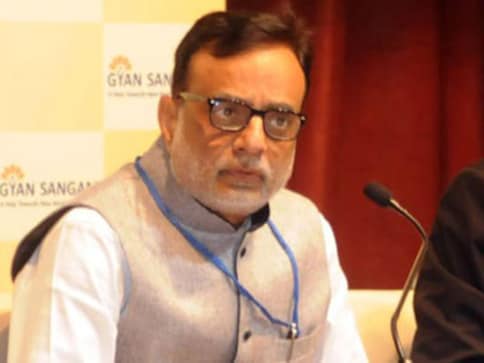 A lot of small businessmen, housewives, artisans, workers may have some cash lying as their savings at home. A few may be worried if depositing large sums will attract the taxman's hawk eye. Revenue Secretary Hasmukh Adhia clears doubts on Income Tax (I-T) scrutiny, exchange of notes, cash deposits and withdrawals.
Will the income tax department ask questions if more cash is deposited in banks?
People who deposit small amounts up to Rs.1.5 or 2 lakhs need not worry as this is below the taxable income limit. There will be no harassment by the I-T department for such small deposits made in banks.
Will the I-T department be getting reports of cash deposits made during this period? 
We would be getting reports of all cash deposited during the period between 10 November to 30 December, 2016 above a threshold limit of Rs 2.5 lakhs in every account. The department would match this with income returns filled by the depositors and suitable action may follow.
If the department finds huge amount of cash above Rs.10 lakhs is deposited in a bank account and does not match with the income declared, what would be the tax and penalty to be paid on the same?
This would be treated as a case of tax evasion and the tax amount plus a penalty of 200 percent of the tax payable would be levied as per the section 270(A) of the Income Tax Act.
It is believed that a lot of people are buying jewelry now. How does the department plan to tackle this?
The person who buys jewelry has to give his PAN number. We are issuing instructions to the field authorities to check with all jewelers to ensure that this requirement is not compromised. Action will be taken against those jewelers who fail to take PAN numbers from such buyers. When the cash deposits of the jewelers would be scrutinized against the sales made, whether they have taken the PAN number of the buyer or not will also be checked.
Business
Revenue Secretary Hasmukh Adhia said the notion that assessees will have to file three returns every month is unfounded and retailers or B2C dealers need not give invoice wise details every month
Business
Milk and cereals will be among the exempted category, Revenue secretary Hasmukh Adhia said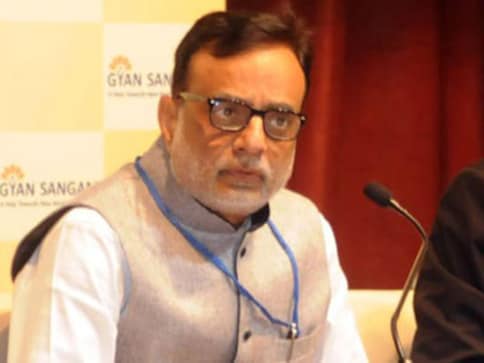 Business
Adhia said a decision on the rates of foodgrains, especially wheat and rice, would be taken at the 3 June meeting