Rs 1000, Rs 500 notes banned: ATMs go dry soon after opening; queues continue at banks
Banks are saying that they are trying to recalibrate the ATMs for higher denomination notes which will take them some days.
New Delhi: Long queues were witnessed at banks and ATMs, which opened after two days, as people rushed to get new banknotes in lieu of their old defunct bills. Many ATMs ran out of cash in couple of hours as there were heavy rush to withdraw lower denomination currency. Most of the machines were equipped to tender Rs 100 notes, while some were still not working.
Banks are saying that they are trying to recalibrate their machine for higher denomination notes, it will take some days before they start tendering new high security Rs 500 and 2000 notes which is expected to ease pressure.
However, to ensure customer convenience, banks have been asked to provide all cash withdrawal transactions at their ATMs free of cost till 30 December. Banks across country are witnessing heavy rush on the second day as people gathered to get new banknotes in exchange of old bills.
After the government scrapped Rs 500 and Rs 1,000 notes, banks were shut on Wednesday, and ATMs were supposed to be out of service for re calibration on Wednesday and Thursday. In the financial capital of the country, shutters of ATMs of State Bank of India, HDFC Bank, Bank of Baroda, Yes Bank, Dena Bank were down in many parts. ATMs of many banks reported running dry.
From Friday onwards, customers are allowed to withdraw up to Rs 2,000 per day from ATMs till 18 November. The withdrawal limit will be raised to Rs 4,000 per day per card from 19 November, 2016.
In the two days when the ATMs were out of service, the banks said they will re-configure their ATMs to dispense Rs 100 and Rs 50 notes.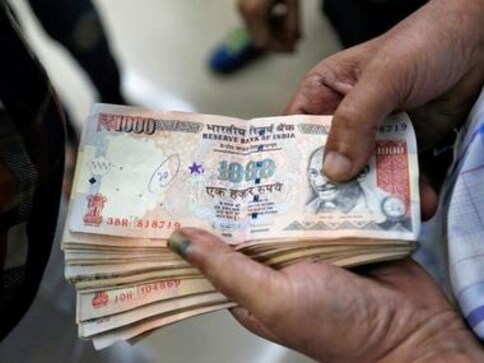 Business
The RBI in reply to an RTI query said it has no data on the old 500 and 1,000 rupee notes used to pay for utility bills such as fuel at petrol pumps -- payments that are anonymous and are believed to have formed a good part of the demonetised currency that returned to the banking system
India
All ATMs will remain shut on Wednesday and Thursday as banks replace the now declared invalid Rs 500 and Rs 1,000 notes with new currency papers.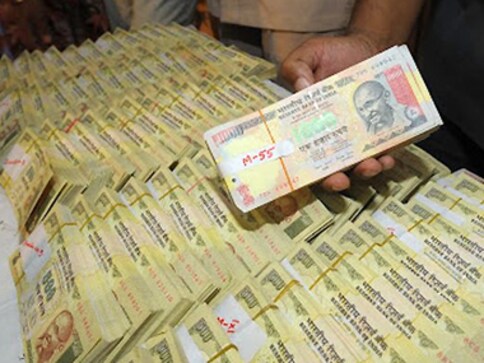 India
The I-T department said that the man had come in Dimapur on a jet that had taken off from Sirsa in Haryana early on Tuesday.