Rocky road ahead: JD(U) MLC Manorama Devi absconding, suspended for storing liquor
Manorama Devi, Bihar MLC is now absconding after the state government issued an arrest warrant against her on Tuesday, for storing liquor bottles.
Manorama Devi, Bihar MLC and mother of Rocky Yadav (accused of murdering a teenager), has been absconding after the state government issued an arrest warrant against her on Tuesday, for storing liquor bottles in her house thus defying the state wide liquor ban imposed by Nitish Kumar.
Possession of liquor in the state under the new law entails a minimum imprisonment of 10 years which may extend to life imprisonment and a fine up to Rs 10 lakh.
The JD(U) has suspended Manorama from the party for possession of liquor as well as for shielding her son Rocky Yadav - accused of murdering teenager Aditya Sachdeva, according to India TV.
The report further said that her suspension came shortly after Bihar CM Nitish Kumar returned to Gaya from Dhanbad. Her security cover has been withdrawn and she was, in fact, present at when the police raided her house on Tuesday night.
At least six bottles of Indian Made Foreign Liquor were recovered from her residence in AP colony house, where the police had gone looking for Rocky, in connection with the Gaya road rage death case, reported Zee News.
A directive to arrest Manorama Devi and seal her house had been issued to the Gaya district administration by the state excise deparment, the report further said.
The suspension and issuing of arrest warrant of Manorama Devi, therefore, not only legitimises the CM's resolve but also indicates that the JD(U) is aiming to blunt criticism of favouritism and shielding of the MLC in the controversial case, as reported by Hindustan Times.
Gaya Police has also registered fresh cases against Rocky Yadav and his father Bindi under the new excise act after recovering the liquor bottles from Devi's residence.
Rocky was arrested on Tuesday, for the murder of Sachdeva, a 19-year-old schoolboy. Sachdeva was shot dead, after his vehicle had reportedly overtaken Rocky's range rover on the night of 7 May.
"In his statement, Rocky Yadav admitted to committing the crime. I assure you that we will soon arrest others who were involved in the crime," Gaya's Senior Superintendent of Police (SSP) Garima Malik had told reporters.
His father, Bindi Yadav, a criminal-turned-politician, was with him in the car along with a bodyguard when the crime took place. While Rocky had been on the run since the incident, his father and the bodyguard were arrested and sent to 14 days' judicial custody on Monday by a local court. Bindi Yadav had also claimed that Rocky had fired from his pistol "by mistake". Eye-witnesses, Sachdeva's friends who were in the same vehicle as the victim, though, contradicted this claim and explained how Rocky Yadav had threatened them just because their car had overtaken his.
Bindi Yadav too has had a criminal record. He was earlier arrested after a huge cache of AK-47 cartridges was seized from him.
The killing had reverberated inside and outside parliament as the Bharatiya Janata Party (BJP) attacked Bihar Chief Minister and JD(U) President Nitish Kumar for allowing the "return of jungle raj" in the state. The BJP had called a shutdown of Gaya town on Monday.
Nitish Kumar, in response, had said his government will not spare anyone found guilty of the crime as no one is above the rule of law.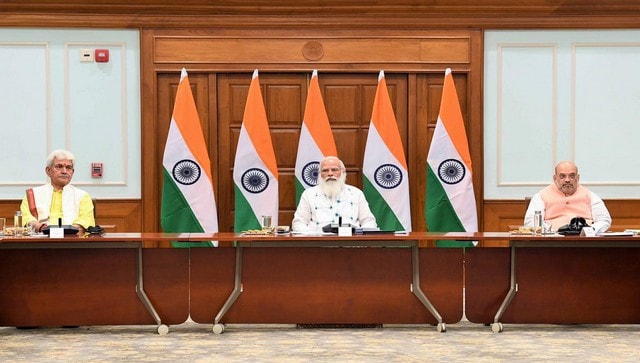 Politics
Let us look at a few smaller equations and solve the larger riddle where Opposition politics stands now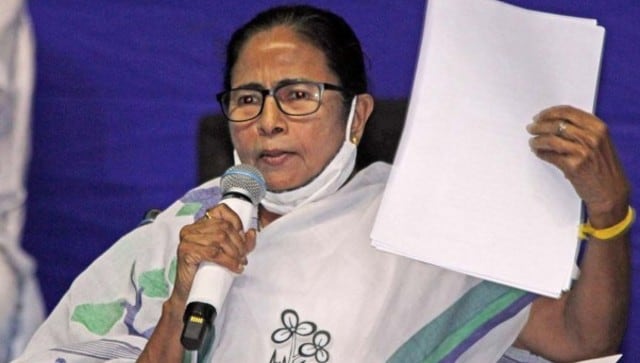 Politics
All this in the backdrop of #AbkiBaarDidiSarkar trending on Twitter, thus further fuelling rumours about a United Front.
India
Amnesty International, however, said in a statement that it 'categorically stands' by the findings of the Pegasus Project