Right to die? Here's what you need to know about the euthanasia debate
The Union government has now come up with a draft bill on passive euthanasia and has invited comments on it from people till 19 June.
Former Supreme Court judge Markandey Katju, while dealing with a case regarding passive euthanasia, had quoted an evocative line written by the Urdu post Mirza Ghalib—"Marte hain aarzoo mein marne ki/maut aati hai par nahi aati."  The apex court's judgment in March 2011 gave rise to a debate on the ethics surrounding euthanasia, and gave rise to the question of whether the right to die could be included as a part of the right to life.
The Union government has now come up with a draft bill on passive euthanasia and has invited comments on it from people till 19 June. This comes more than five years after a bench of the Supreme Court expressed its opinion that passive euthanasia should be legalised. The court laid down a set of guidelines by which passive euthanasia can be legalised through a High Court-monitored mechanism.
In January, after initially opposing passive euthanasia, the Union government told the Supreme Court that it was finalising a legislation which would permit it, as per a report in The Times of India. On 15 February, the Supreme Court directed the government to consider the matter of passive euthanasia and made it clear that pendency in the apex court should not come in the way of authorities to take a decision on the matter.
Urging that the public debate on the contentious issue would be a better course, Additional Solicitor General PS Patwalia, appearing for the Centre, told an apex court bench of Justices Anil R Dave, Kurian Joseph, Shiva Kirti Singh, AK Goel and RF Nariman that the law commission report was under examination of the health ministry.
Seeking deferment of court hearing till July, Patwalia told the constitution bench that once the health ministry examined the law commission report, the law ministry will draft the necessary law.
The proposed Bill gives patients the right to withdraw medical treatment to herself or himself and 'allow nature to take its own course.' If a patient expresses a decision to withdraw treatment, the decision would be binding on the medical practitioner. The medical practitioner, however, is not barred from giving palliative care.
The draft, however, disappointed experts who wanted clarity on the concept of a 'living will', as per The Times of India report. A living will is a directive for the future given by a patient that he or she should not given medical treatment in a case of terminal illness. The proposed Bill mentions that advance medical directives will not be binding on the medical practitioner.
With inputs from IANS
India
The CJI was speaking after inaugurating the live streaming facility at the Gujarat High Court through video link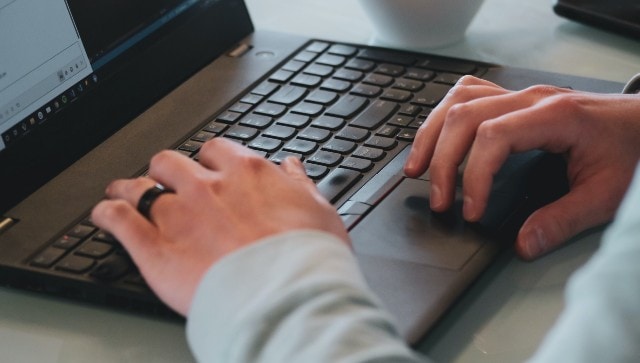 India
The Supreme Court had been informed by the Centre that the counselling for NEET-MDS 2020 will be conducted as per existing reservation policies or norms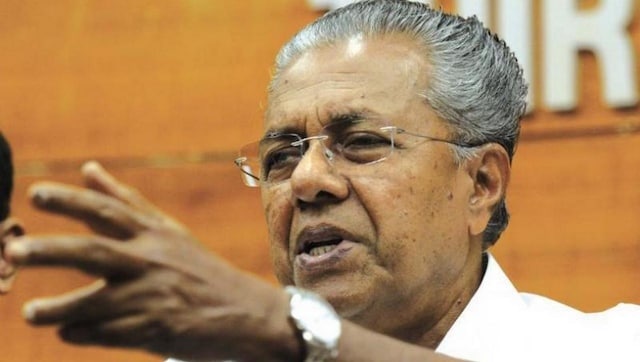 India
The application, which raised the issue related to Kerala, claimed it is shocking that in a medical emergency, the government is playing with the lives of citizens through such measures