Review plea on SC Ayodhya verdict won't help Muslims, says KK Muhammed, member of ASI team that carried out excavation work at disputed site
Archaeologist KK Muhammad, who was part of the team which carried out excavation at the site of the Babri Masjid in Ayodhya, said, 'They are trying to file a review petition, but it will not be beneficial'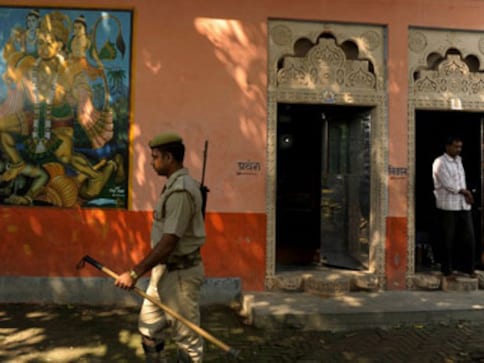 Archaeologist KK Muhammad said, filing a review petition against Supreme Court judgment in Ayodhya case would not benefit Muslim community

Muhammad was part of the team which carried out excavation at the site of the Babri Masjid in Ayodhya

Earlier, the All India Muslim Personal Law Board favoured seeking review of Supreme Court's judgment which allowed construction of Ram temple at disputed site
Nagpur: Archaeologist KK Muhammad said on Sunday that filing a review petition against the Supreme Court judgment in the Ayodhya case would not benefit the Muslim community.
Muhammad, who was part of the team which carried out excavation at the site of the Babri Masjid in Ayodhya, was delivering a lecture on 'Indian temples: Research and Archaeological Findings' in Nagpur.
Earlier during the day, the All India Muslim Personal Law Board favoured seeking a review of the Supreme Court's judgment which allowed the construction of Ram temple at the disputed site in Ayodhya. Commenting on it, Muhammad said, "They are trying to file a review petition, but it will not be beneficial."
India
The ministry said that "it's duly advised, advertised and communicated through print and social media platforms that all citizens should get vaccinated. However, no person can be forced to be vaccinated against their wishes".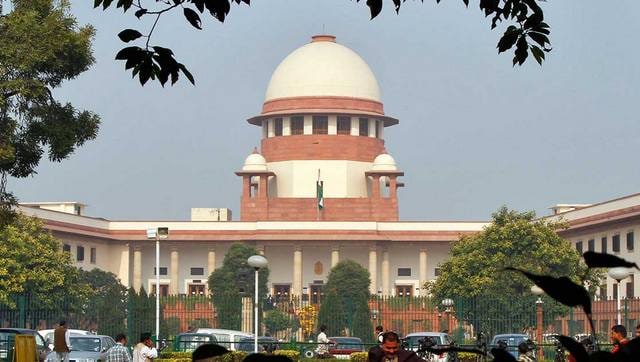 India
The suit said that as the general consent given to the central agency by the Trinamool Congress government has been withdrawn, the FIRs lodged cannot be proceeded with
India
Majithia said he has never heard of the chief minister or the Punjab Congress chief stranded on any road for 15-20 minutes