Retired judge who acquitted all 32 in Babri Masjid demolition case appointed 'up-lokayukta'
The anti-corruption watchdog comprises the Lokayukta and three ''up-lokayuktas'', which has a tenure up to eight years
Lucknow: Retired judge Surendra Kumar Yadav, who gave the verdict in the high-profile Babri mosque demolition case last year, took oath as an ''up-Lokayukta" in Uttar Pradesh on Monday.
As a judge of special CBI court, Yadav had on 30 September, 2020 acquitted all the 32 accused, including BJP veterans LK Advani, MM Joshi, Uma Bharti and Kalyan Singh, in the case of demolition of Babri mosque in Ayodhya on December 6, 1992.
"Yadav was appointed as third ''up-lokayukta'' by the Governor on April 6. On Monday, Yadav was administered oath by Lokayukta Sanjay Mishra in the presence of other senior officers," an official statement said here.
The anti-corruption watchdog comprises the Lokayukta and three ''up-lokayuktas''.
The other two up-lokayuktas are Shambu Singh Yadav, who was appointed on August 4, 2016, and Dinesh Kumar Singh, who was appointed on June 6, 2020.
The tenure of an ''up-lokayukta'' is eight years.
The Lokayukta is from a non-political background and functions as a statutory authority probing cases primarily related to corruption, government mismanagement, or abuse of power by public servants or ministers.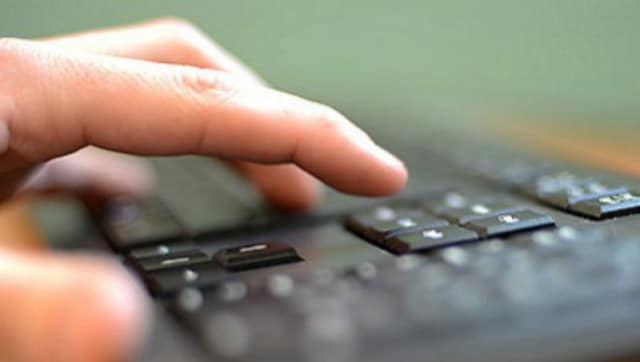 India
The new dates will be announced by the commission after reviewing the coronavirus situation
Politics
Lakhs of candidates were in fray for over 7.32 lakh seats in gram panchayat wards, 58,176 in gram panchayats, 75,852 in kshetra panchayats and 3,050 in zila panchayats
India
District authorities maintain that a "significant number" of bodies do not originate from the district but are from Kanpur, Kasganj, Uttarakhand, Pilibhit, Badaun, Lucknow, and even Nepal.