Rest In Peace: Cartoonist Sudhir Tailang passes away
Sudhir Tailang, who was suffering from a brain tumour, passed away on Saturday, his family said
New Delhi: Well-known cartoonist Sudhir Tailang, who was suffering from a brain tumour, passed away on Saturday, his family said. He would have turned 56 on 26 February.
Tailang's daughter Aditi told IANS that he breathed his last at 12:30 pm. He would be cremated at 2 pm on Sunday at Lodhi road crematorium.
Tailang was under treatment for the last two years. He was in hospital for more than a month before he was brought home after doctors had given up all hope of his recovery.
Tailang, who was suffering from GBM-4 stage brain tumour, had undergone two surgeries and chemotherapy during the course of his treatment over two years, Aditi said.
He worked with almost all the well-known banners including Hindustan Times, Times of India and Indian Express. His last assignment was with the Asian Age.
Late prime minister Indira Gandhi was the first prey of Tailang's pen.
Thereafter, there was hardly any known personality in political world or other sphere of life who could escape his brush.
He was awarded Padma Shri in 2004 for his contribution to the art of cartooning.
Congress president Sonia Gandhi condoled his death. "Saddened at the untimely death of Tailang. His depiction of contemporary events through cartoons and fearless commitment to the right to artistic expression will be forever remembered," Gandhi said in her condolence message.
Several eminent personalities took to Twitter to mourn his demise:
Shocked to know about the demise of illustrious cartoonist #SudhirTailang. He will be remembered for his creativity. My Condolences. RIP

— Prakash Javadekar (@PrakashJavdekar) February 6, 2016
RIP Sudhir Tailang. His biting satire came out of his firm grasp over Indian reality. Master of the humane art of cartoon and caricature

— Rajyavardhan Rathore (@Ra_THORe) February 6, 2016
I am sad, very sad: Cartoonist Sudhir Tailang is no more. He drew this 'Bahuroopi Gandhi' for my book on the Mahatma pic.twitter.com/XMpiOcWzeV

— Sudheendra Kulkarni (@SudheenKulkarni) February 6, 2016
Very sad to hear of Sudhir Tailang's death. Thought we'd be seeing his cartoons for years to come. https://t.co/y8Vltx1oy5

— Nilanjana Roy (@nilanjanaroy) February 6, 2016
Very sad to hear that illustrious cartoonist #SudhirTailang passed away today. My heartfelt condolences to his family. May his soul RIP.

— YS Chowdary (@yschowdary) February 6, 2016
Saddened at the passing away of Sudhir Tailang. My condolences to his friends, colleagues and family

— Mamata Banerjee (@MamataOfficial) February 6, 2016
Very sorry to hear about cartoonist @sudhirtailang Was a big fan of his tongue in cheek humour. May he rest in peace.

— Omar Abdullah (@abdullah_omar) February 6, 2016
With inputs from IANS
Entertainment
The Academy also paid tribute to Rishi Kapoor, Bhanu Athaiya, Kelly Preston, Helen McCrory, and Sean Connery among others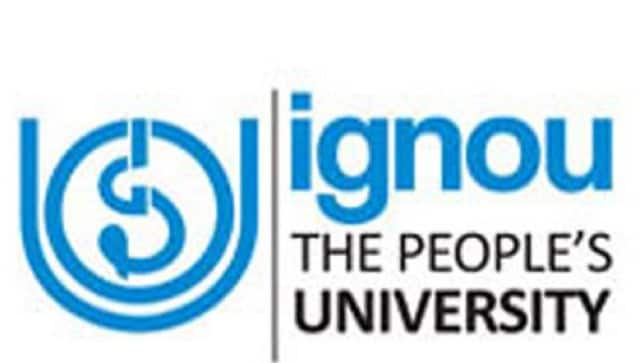 India
Due to the second wave of COVID-19, the last date for submission of assignments has been extended for the second time this year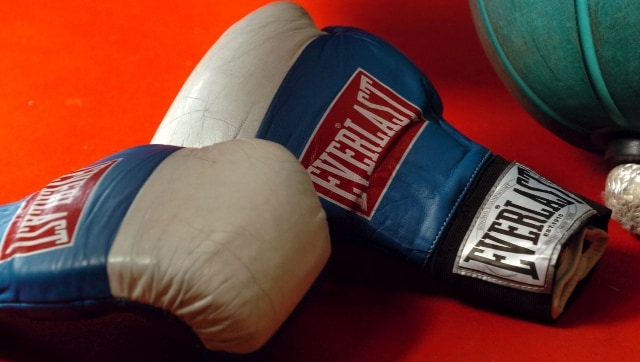 Sports
The tournament was to be held at the Indira Gandhi Indoor Stadium from 21 to 31 May in the national capital, which is recording over 20,000 daily cases right now.