Renaming business: Why stop at Gurgaon, let's change India to 'Jambudvipa'
The name 'India,' is said to have European origins and was first used around 5th century during the time of Greek historian, Herodotus.
The Modi government should set up a high-powered committee that looks into suggestions to rename towns, cities and roads. In fact, the exercise should not be half-hearted or a one-off announcement. It should undertake a comprehensive review and start with renaming the country from India to Bharat. The Constitution of India can read, "India that is Bharat will be a Union of States…"
The name 'India,' is said to have European origins and was first used around 5th century during the time of Greek historian, Herodotus. In Koine Greek, it was called 'Indike'; by Middle Ages the region came to be called 'Indie' and by 17th century the name 'India' became popular.
Renaming one road here and there is no good. Few know that when the new city of New Delhi was inaugurated in 1931, all roads were named after British rulers, governors, military generals and all the architects who built the capital. However, it evoked strong reaction from nationalist newspapers that forced British administrators to remove names of some English personalities that included architects Edwin Lutyens and Herbert Baker.
That is when some of the roads were named after the Mughal emperors. These roads were not given names by the government of independent India as some believe.
Now Union Minister Gen. VK Singh has given voice to a suggestion by Haryana Chief Minister ML Khattar that Akbar Road in Delhi be renamed Maharana Pratap Road. Reason behind Khattar's interest in renaming the road is his spectacular success in changing Gurgaon to Gurugram.
But, as suggested, it is time to think big and move beyond roads.
Coming back to the name of the country, India should be renamed 'Bharatvarsha' or 'Jambudvipa'.
Shouldn't New Delhi be called Dilli as most of us refer to it? How can any nationalist allow the capital city to still bear the name given by European colonialists?
Once the country is renamed and the capital city has shed its European identity, there must be an effort to rebuild the towering glory of colonialism in Delhi, the former Viceregal House now called Rashtrapati Bhavan. The building is a symbol of domination, authority, supremacy of race and naked colonialism. It's a symbol of imperialism that needs to rectified.
A committee of architectural experts from CPWD and PWD, and officials from the Urban Development Ministry must plan a new design keeping in mind the spirit of a sovereign independent country.
Similar changes are required with the Parliament House building. Last year there was a debate on the need for a new parliament house building and that needs to be pushed forward.
Then a list of names of roads of Muslim rulers or administrators needs to be drawn up. Roads named after all rulers from 12th century to 19th century must be changed. Similarly names of all towns and cities founded by these rulers need to be looked into. For instance, Farrukhabad, Firozabad, Allahabad, Moradabad, Murshidabad, Nasirabad, Jaunpur, Faizabad, Hoshangabad and Ahmedabad must all be given Hindu names.
Once that has been achieved names of localities and streets should be made to go.
The renaming business should, therefore, be carried out in a well thought through plan and not in fits and starts.
Politics
Prasada's induction will further wear away whatever's left of the Congress and the Gandhis in Uttar Pradesh, even if it does not yield dividends for the BJP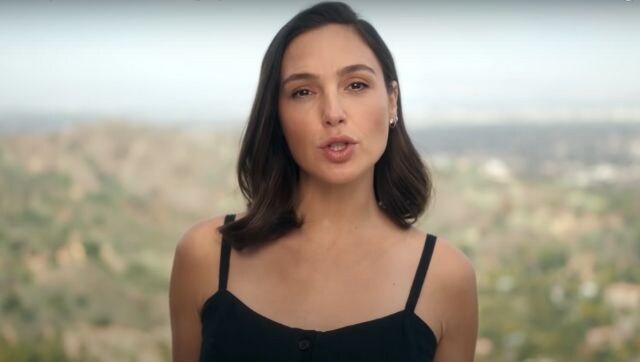 Entertainment
Even as the reality is hard to cope with, it brings back that one commodity that seems to be rapidly depleting from our lives – hope. And for that alone, may there be an encore.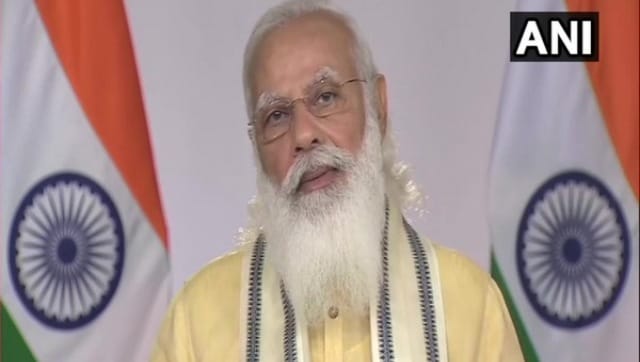 India
While the prime minister's address was no doubt a full-frontal political attack, it was in retaliation to sustained politics of slander