RBI governor Shaktikanta Das says he tested COVID-19 positive, to continue working from isolation
In a tweet, Das said he is asymptomatic and 'feeling very much alright' and added that work in the Central bank will go on as per normal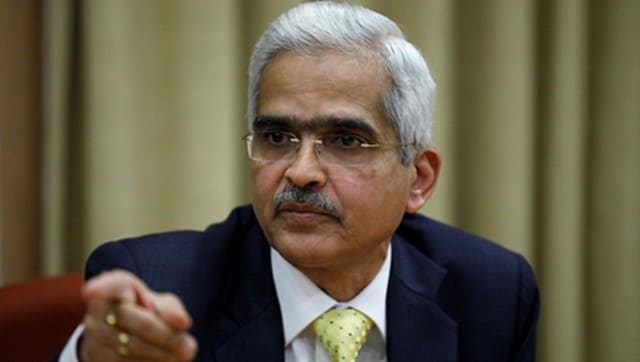 New Delhi: Reserve Bank of India (RBI) governor Shaktikanta Das on Sunday said he has been tested positive for COVID-19
and will continue to work from isolation.
Das said he is asymptomatic and has alerted those who came in contact with him in recent days.
I have tested COVID-19 positive. Asymptomatic.Feeling very much alright.Have alerted those who came in contact in recent days.Will continue to work from isolation. Work in RBI will go on normally. I am in touch with all Dy. Govs and other officers through VC and telephone.

— Shaktikanta Das (@DasShaktikanta) October 25, 2020
Currently, the RBI has full strength of four deputy governors BP Kanungo, MK Jain, MD Patra and M Rajeshwar Rao.
The RBI governor was quite active during the lockdown period and the "Unlock" period to keep the economy and financial market in good shape.
He used both conventional and unconventional monetary policy tools to support economic recovery hit by COVID-19
crisis.
Find latest and upcoming tech gadgets online on Tech2 Gadgets. Get technology news, gadgets reviews & ratings. Popular gadgets including laptop, tablet and mobile specifications, features, prices, comparison.
science
In July CDC shortened, from 14 days to 10, its advice on how long a person should stay in isolation after they first experience COVID symptoms — provided they're no longer sick.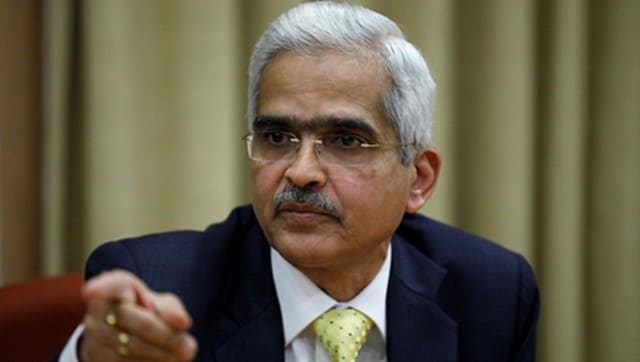 Business
The central bank, which had previously expected the economy to shrink 9.5 percent in the year to March, revised its forecast after a shallower-than-expected decline in GDP in the July-September quarter
Sports
The crowd ceiling will be set at 4,000 or half the stadium capacity, whichever is lower, in the lowest-risk "tier one" parts of the country once a stricter lockdown ends