Raya Sarkar faces death, rape threats after sexual predators' list takes academia by storm
Just two days after putting up the list on Facebook, Raya Sarkar posted about getting death and rape threats for standing up for victims of sexual harassment.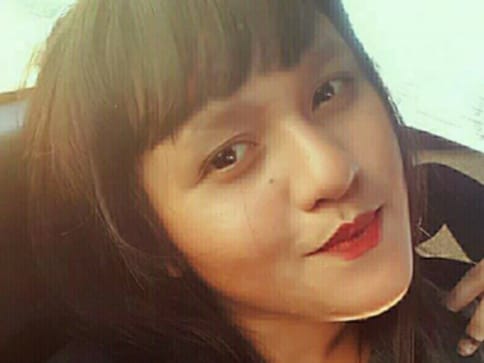 It's been five days since 24-year-old Raya Sarkar kicked up a storm in the world of academia by introducing a crowd-sourced list of alleged sexual predators. The eye-opener that it was, the list took further the #MeToo campaign that had been trending on social media ever since the story of Harvey Weinstein came out.
Many have expressed admiration at the courage displayed by Sarkar, a student of the University of California student. However, Sarkar's social media inbox had a different story to tell.
Just two days after putting up the list on Facebook, Sarkar posted about getting death and rape threats for standing up for victims of sexual harassment.
"I'm getting so much hate. From death threats to rape threats. I've stopped looking at my 'others' folder," Sarkar, who prefers the pronoun 'they/them' wrote on Facebook.
For many, the 'others' folder is often a place for unsolicited sexually explicit messages from strangers. For someone like Sarkar, who had bravely stood up for a sensitive issue, an inbox flooded with criticism was much-expected. "I've sacrificed my mental health, career and life just for "kicks" isn't that right ? Thanks for showing me the true color of your crusades to silence victims," they said in the Facebook post.
Sarkar's list has now grown to harbour 69 names of professors from reputed institutions like Jawaharlal Nehru University, Indian Institute of Technology (Bhubaneswar), Tata Institute of Social Sciences and Film and Television Institute of India.
Abhijit Gupta, who features in Sarkar's list, soon posted an 'empathetic' post on Facebook. According to The New Indian Express, he had written that he understood the reason behind the post and that "institutions had failed the victims". He later deleted the post after journalist Abhimanyu Kumar lashed out at him for ignoring the actual charges against him.
Kumar went a step ahead to remove content provided by academics named in the list on a blog he works with.
On Saturday, Sarkar continued to justify the names that were on the list. Writing on well-known academician Ashley Tellis, Sarkar revealed a shocking incident which exposed Sarkar to the dark side of academia.
Sarkar's act of bravery has clearly managed to make an impact on upper-class academic circles. When Firstpost had reached out to one of the academicians on the list, he said that he felt like a victim because Sarkar had blocked him from contacting.
In an interview for Buzzfeed News, Sarkar said, "The list was not prepared with institutional action in mind, but as a cautionary list for students." So far, the list has more than 2,000 likes and has been shared by over a thousand people on Facebook. The authorities would have to be absolutely blind to not see that this needs attention.
Business
This isn't the first time CAIT, which has been demanding a codified law for e-commerce since 2017, has taken aim at Amazon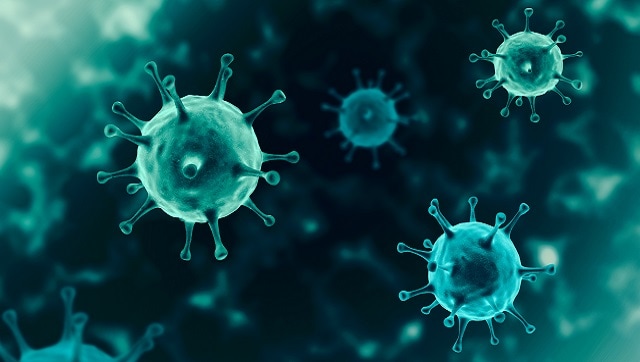 World
The scientists have warned that this variant carries an 'extremely high number' of mutations may drive further waves of disease by evading the body's defences
World
Rittenhouse hails from Illnois' Antioch, which is around 24.14 kilometers from Wisconsin's Kenosha. The white teenager, who lived with his mother, has been described as an 'admirer' of the police.