Ram Nath Kovind to file presidential nomination today at 11.45 am in presence of Narendra Modi, NDA ministers
Ram Nath Kovind will file his nomination papers on Friday in the presence of Prime Minister Narendra Modi and most BJP-led NDA chief ministers
New Delhi: NDA's presidential candidate Ram Nath Kovind will file his nomination papers at 11.45 am on Friday in the presence of Prime Minister Narendra Modi and most BJP-led NDA chief ministers, besides the heads of some other parties supporting his candidature. According to CNN News 18, Kovind will assemble at 11.00 am in the Parliament library with chief ministers, members of parliament, and members of Legislative Assembly.
Besides the NDA's constituents, which comprise over 48.6 percent of votes in the electoral college that will elect the next president, regional parties such as the AIADMK, BJD, TRS and JD(U) have announced their support to the Dalit leader, making his win an almost foregone conclusion.
BJP President Amit Shah will also be present when Kovind files his papers, as will the Telangana and Tamil Nadu chief ministers, two leaders from non-NDA parties supporting Kovind, sources in the southern parties said.
Kovind is guaranteed to get more than 61 percent of the vote, and the final tally may increase depending on how some still-undecided regional parties vote, BJP source said.
A group of opposition parties had on Thursday announced that former Speaker Meira Kumar, also a Dalit leader, would be their joint candidate against Kovind.
The election is scheduled for 17 July and the counting of votes will take place on 20 July.
The term of president Pranab Mukherjee ends on 24 July.
Once elected, Kovind will be the second Dalit to occupy the highest constitutional office. The first was KR Narayanan, who was in the Rashtrapati Bhavan in 1997-2002.
A low profile Dalit leader who held various organisational positions in the BJP, Kovind, 71, was made the Bihar Governor in 2015 after the NDA came to power in May 2014.
The name of the two-term Rajya Sabha member did not figure among the probable but his nomination by the BJP is now being seen as a "political masterstroke".
He enjoys a clean reputation and has steered clear of any controversy in his over the 26-year-old political career. His Dalit background makes him a sound political choice for the saffron party working overtime to woo Dalits.
India
Paying respects to the Indian soldiers, Home Minister Amit Shah said that it was because of their sacrifice that the tricolour was hoisted again on the hills of Kargil
India
The petition filed by CPM MP from Kerala John Brittas said that the the government has neither accepted nor denied whether the spyware was bought and used by its agencies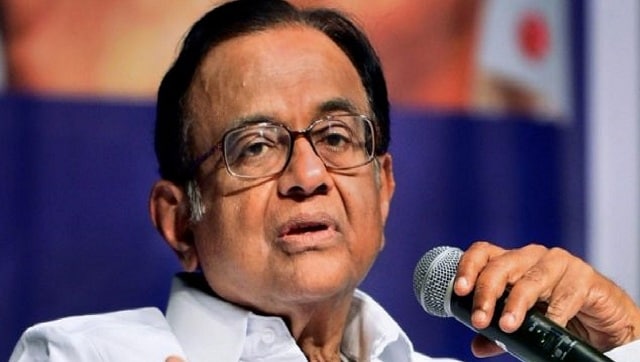 India
The former home minister said the 'unlawful snooping' may have 'helped' the BJP to score victory in 2019 Lok Sabha polls which has been 'tainted' by the allegations