Ram Jethmalani quits as Arvind Kejriwal's lawyer in defamation cases filed by Arun Jaitley
Ram Jethmalani has quit as chief minister Arvind Kejriwal's counsel in the civil and criminal defamation cases filed by Union finance minister Arun Jaitley
Former Bharatiya Janata Party (BJP) member and advocate Ram Jethmalani has quit as Delhi chief minister Arvind Kejriwal's lawyer in the defamation cases filed against him by Union minister Arun Jaitley, according to media reports.
Reason being he lied that he did not give me instructions, fact is he did: Ram Jethmalani on Arvind Kejriwal pic.twitter.com/e9PdLtE4Ia

— ANI (@ANI_news) July 26, 2017
The Times of India reported that Jethmalani has asked Kejriwal to settle his legal bills, amounting to more than Rs 2 crore.
In April, Ram Jethmalani offered to fight the defamation case against Arvind Kejriwal pro bono. Jethmalani had said, "I charge only the rich but for poor, I work for free. All this is instigated by Jaitley who is afraid of my cross-examination. Even now, if Delhi government does not pay or he cannot pay, I will appear for free. I will treat Kejriwal as one of my poor clients."
Jethmalani had reportedly used the word "crook" against the finance minister during his cross-examination before a joint registrar, PTI reported.
A fresh Rs 10 crore defamation suit was also then filed by Jaitley against Kejriwal over Jethmalani using the word "crook" during cross-examination of the previous defamation suit.
In a letter, reportedly written by Jethmalani to Kejriwal, the former accused the chief minister of using even more offensive language in private conversations while referring to Jaitley, according to the report in The Times of India.
Kejriwal had told the Delhi High Court on Monday that there were no instructions from him to his counsel Jethmalani to use objectionable remarks against Jaitley.
In his affidavit to the court, Kejriwal had said it was "inconceivable that he would even think of instructing the senior counsel to use such objectionable words." The chief minister had denied the charge of Jaitley that the questions with derogatory remarks were "clearly designed to insult and/or annoy" him, India Today reported.
The cross-examination was being done in a Delhi and District Cricket Association (DDCA) defamation suit against Kejriwal and five other Aam Aadmi Party leaders that Jaitley filed in 2015. In December 2015, Jaitley had filed a civil defamation suit against AAP leaders Kejriwal, Kumar Vishwas, Ashutosh, Sanjay Singh, Raghav Chadha and Deepak Bajpayee, claiming that they made "false and defamatory" statements in the case involving the DDCA, thereby harming his reputation.
With inputs from PTI
Find latest and upcoming tech gadgets online on Tech2 Gadgets. Get technology news, gadgets reviews & ratings. Popular gadgets including laptop, tablet and mobile specifications, features, prices, comparison.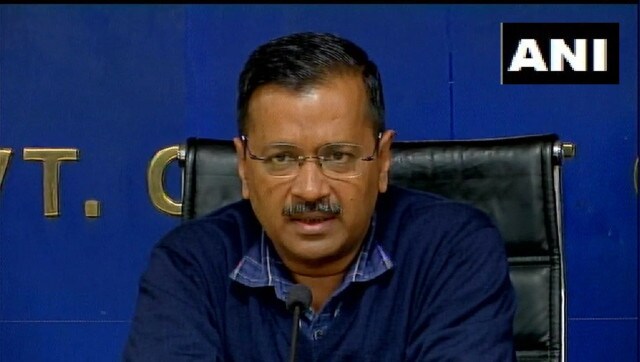 India
A Delhi HC bench of Justices Hima Kohli had Subramonium Prasad noted that present per day RAT numbers were "abysmal" as they were not even reaching 50 per cent of the target of 22,000 tests per day set by the Delhi government.
India
More than 1,000 doctors, nurses and paramedics of the ITBP and other Central Armed Police Forces (CAPFs), and another 1,000 paramedics, assistants and security staff have been deployed at the facility in Delhi for its smooth operation.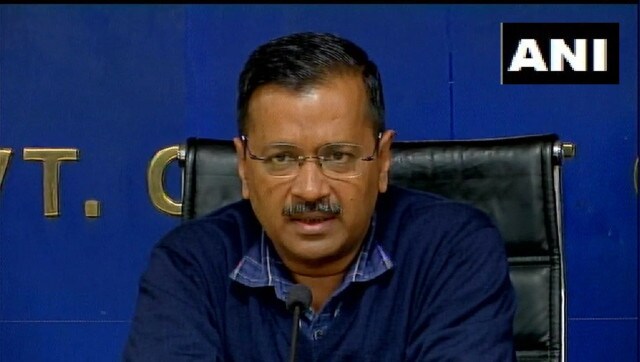 India
Kejriwal said, 'LNJP Hospital was the first hospital to be declared as full-fledged COVID hospital 100 days ago. Many patients have got cured here, it is the biggest hospital with 2,000 beds. It is also the first hospital where plasma therapy was started and it is now being replicated at many locations across the country," Kejriwal said.