'Ram is with everyone': Priyanka Gandhi hopes Ayodhya groundbreaking ceremony becomes marker of national unity
The Congress general secretary's statement assumes significance in the wake of some Congress leaders' demand that the groundbreaking ceremony should be postponed.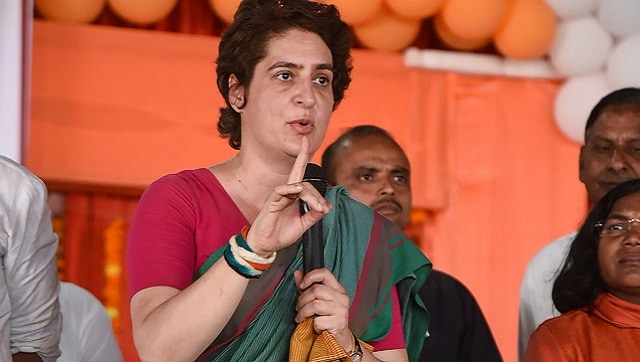 Congress leader Priyanka Gandhi Vadra on Tuesday hoped that the groundbreaking ceremony of the Ram temple in Ayodhya becomes a "marker" of national unity, brotherhood and cultural harmony.
सरलता, साहस, संयम, त्याग, वचनवद्धता, दीनबंधु राम नाम का सार है। राम सबमें हैं, राम सबके साथ हैं।

भगवान राम और माता सीता के संदेश और उनकी कृपा के साथ रामलला के मंदिर के भूमिपूजन का कार्यक्रम राष्ट्रीय एकता, बंधुत्व और सांस्कृतिक समागम का अवसर बने।

मेरा वक्तव्य pic.twitter.com/ZDT1U6gBnb

— Priyanka Gandhi Vadra (@priyankagandhi) August 4, 2020
In a statement ahead of the 'bhoomi pujan' of the Ram temple on Wednesday, she said for ages Lord Ram's character had served as a source of unity for the entire Indian sub continent.
"Ramayana has left an indelible mark on the civilization of the world and the Indian sub continent. For ages, Lord Ram's character has helped the Indian sub continent...."
"Lord Ram belongs to everybody. Lord Ram wants everybody's welfare. That is why he is called 'Maryada Purshottam'," she said ahead of the grand celebrations planned in Ayodhya on Wednesday.
"The groundbreaking ceremony of Ram Mandir in Ayodhya has been scheduled for 5 August. Hope this event becomes a marker of national unity, brotherhood and cultural harmony in accordance with the message of Lord Ram and with his blessings," she also said in her message.
Find latest and upcoming tech gadgets online on Tech2 Gadgets. Get technology news, gadgets reviews & ratings. Popular gadgets including laptop, tablet and mobile specifications, features, prices, comparison.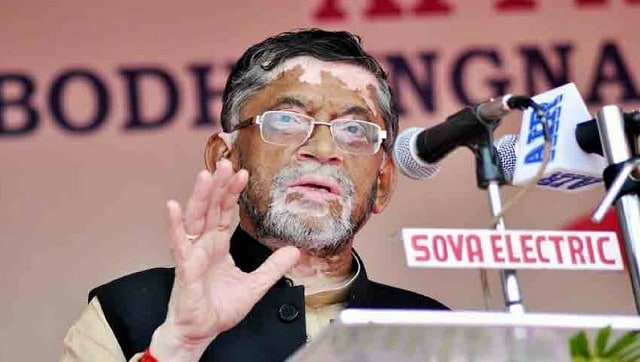 India
The proposal, which was the bone of contention between the Union ministry and trade unions, is part of the Industrial Relation Code Bill 2020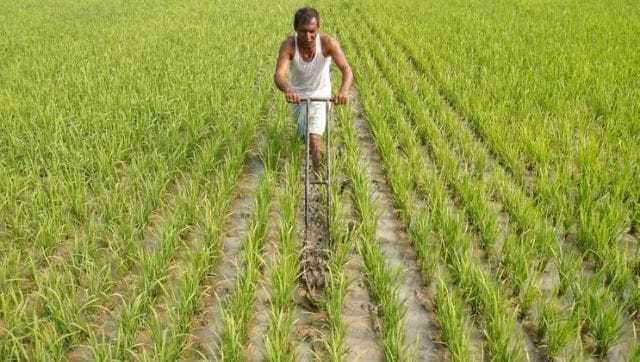 Politics
The Bills, which were first introduced ordinances on 5 June, seek to pave the way for private players to purchase agriculture produce outside APMCs and amend the various laws capping their stockpiling, procurement and storage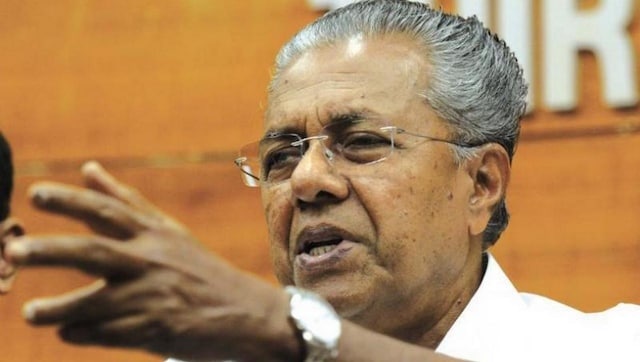 India
Responding to the Opposition, Kerala law minister AK Balan said Jaleel had not been arraigned as an accused, and that NIA's interrogation was to "seek information" as per protocol