Rakesh Asthana, IPS officer who probed Godhra train burning, arrested Lalu in fodder scam, is new CBI special director
The Union Cabinet on Sunday cleared the appointment of senior IPS officer Rakesh Asthana as the CBI special director.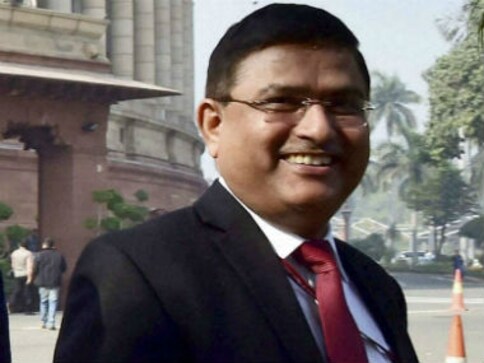 As part of a bureaucratic reshuffle, the Union Cabinet on Sunday cleared the appointment of senior IPS officer Rakesh Asthana as CBI special director. The 1984-batch Gujarat cadre officer has been serving as additional director in the premier investigation agency since 2016.
Meanwhile, Gurbachan Singh and Arvind Kumar have been named special directors in the Intelligence Bureau, PTI reported.
Asthana's elevation now makes him the CBI's second in command, just behind director Alok Verma, media outlets reported. He had also served as the organisation's interim chief for a month, before Verma took over as CBI director in January 2017.
However, his appointment as interim chief came was challenged after a PIL was filed in the Supreme Court.
The plea, filed by the Common Cause NGO, alleged that the Centre took a series of steps in a "completely mala fide, arbitrary and illegal manner" to ensure that Asthana was given the charge of CBI director.
It claimed that the government did not convene a meeting of the selection committee comprising the prime minister, the Leader of the Opposition, and the Chief Justice of India, even though it was fully aware that Anil Sinha was going to demit office of CBI director on 2 December.
Probed Godhra train buring case
Asthana is best known for the two major cases he investigated: The 2002 Sabarmati Express train burning in Godhra, and the fodder scam in Bihar.
Asthana headed the Special Investigation Team that looked into the former, and was reportedly the first to declare that the incident was a "carefully planned" and "meticulously executed" criminal conspiracy, The Times of India reported.
Arrested Lalu in fodder scam
Asthana had already worked with the premier investigating agency between 1992 and 2002, before beginning his current stint in April 2016.
During his first stint, he was responsible for overseeing the investigation into the fodder scam, which allegedly involved then Bihar chief minister Lalu Prasad Yadav. In 1997, as superintendent of police in the CBI, Asthana arrested Lalu.
Two decades later, the Gujarat-cadre officer is investigating irregularities in a hotel deal struck by Lalu during his tenure as the railway minister, News18 reported.
With inputs from agencies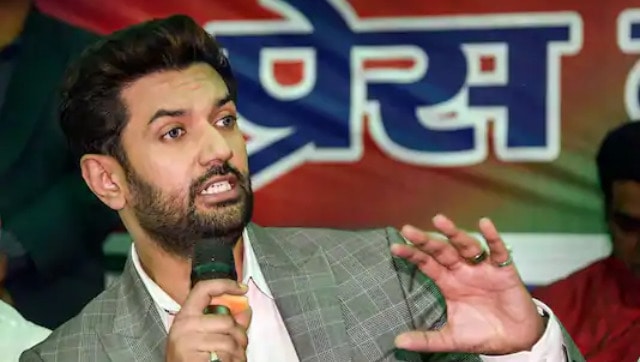 Politics
Suraj Bhan will function as the working president until a new president is elected. The party has also given him the charge to conduct elections for the appointment of the party's national president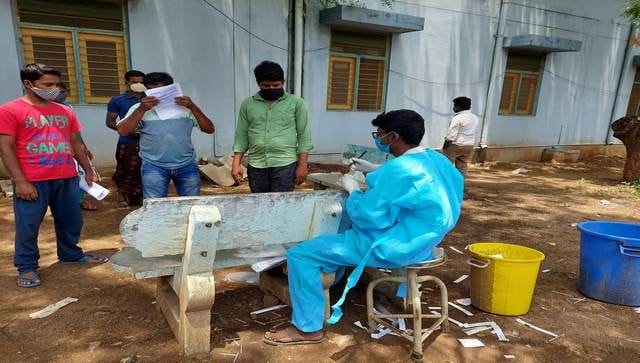 India
India reported 94,052 cases on Thursday, after daily infections fell below 100,000 on Tuesday for the first time since the beginning of April
India
The Index for Sustainable Development Goals (SDGs) evaluates the progress of states and Union Territories on social, economic, and environmental parameters