Rajya Sabha re-elects Harivansh Narayan Singh as dy chairman; 'outstanding umpire,' says Narendra Modi
Harivansh's name was proposed by BJP president JP Nadda, and his proposition was supported by Leader of the House, Thawarchand Gehlot
New Delhi: Rajya Sabha on Monday re-elected Janata Dal (United) parliamentarian Harivansh Narayan Singh as deputy chairman of the Upper House by voice vote. Prime Minister Narendra Modi congratulated Singh and said he "belongs to all sides of the aisle".
Harivansh's name was proposed by BJP president and party MP Jagat Prakash Nadda. Leader of the House Thavarchand Gehlot seconded it.
The Opposition had fielded Manoj Jha, an RJD member.
Soon after the election, MPs from various political parties congratulated Harivansh.
In 2018, Harivansh had defeated Congress' BK Hariprasad in the election to the post.
Modi added that Singh has been an "outstanding umpire" in his first term.
"He has conducted proceedings in an impartial manner. He has been an outstanding umpire and will continue being so in the times to come," Modi said.
Modi said Harivansh has in his first term made efforts to ensure productivity and positivity in Parliament.
"He is a torchbearer of democracy, hailing from Bihar, a land known for its democratic ethos."
"Be it as a journalist or social worker, he has endeared himself to many. We have all seen the manner in which he conducts the House proceedings," Modi said.
The election was necessitated as Harivansh completed his term as a member of Rajya Sabha this year.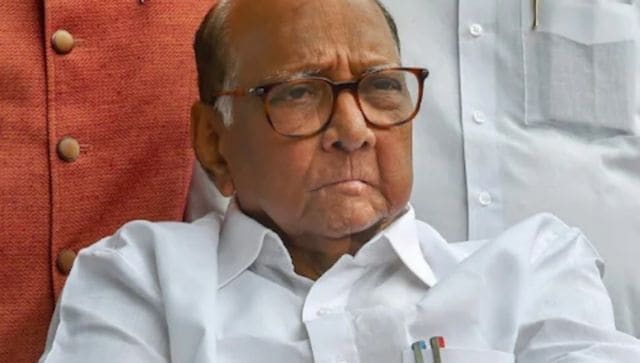 India
Pawar said, the country is still not mentally ready to accept women's leadership, as the Women's Reservation Bill, which aims to reserve 33 per cent seats in Lok Sabha and all state legislative assemblies for women is still pending for clearance
World
While Britain does not have a single constitutional document, it still has laws and carefully documented traditions that together form a constitution, one that binds the king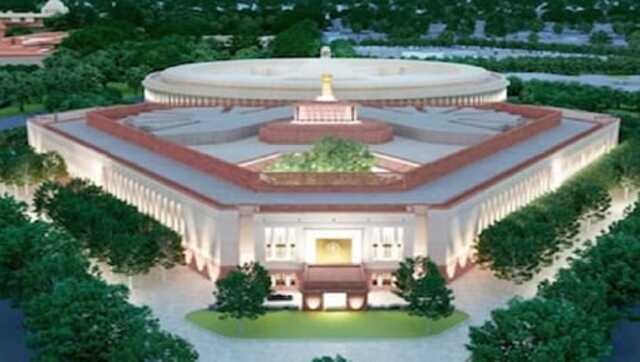 India
Apart from structural changes and design modifications, the Delhi Fire Services also ensured the installation of equipment and fire-fighting systems in the buildings