Rajnath Singh calls for inclusion of martyrs' biographies in syllabus to encourage patriotism
Rajnath Singh has said biographies of martyrs should be included in the syllabus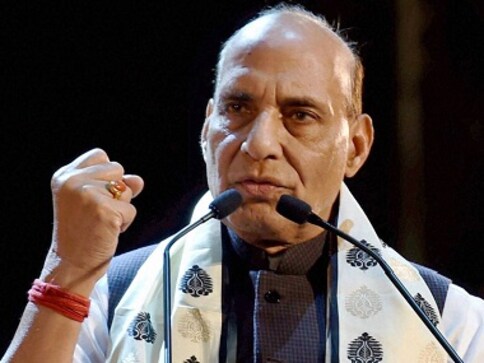 Bhopal: Home Minister Rajnath Singh has said biographies of martyrs should be included in the syllabus so that the upcoming generation can draw inspiration from the stories of patriotism and sacrifice.
The home minister said this while unveiling the statue of freedom fighter Thakur Ranmat Singh, in Satna district, Madhya Pradesh.
Paying tributes to the late freedom fighter, Rajnath Singh said, "He was brave and heroic. I feel proud and thankful for getting the opportunity to unveil his statue."
The home minister also said schools and health care centres in villages, to which the martyrs belong, should be named after them.
India
This year, the survey will be carried out for three months from October to December and the estimation will be conducted in three phases
India
The diamond will be put up for auction on 21 September, proceeds from which would be given to respective miners after the deduction of government royalty and taxes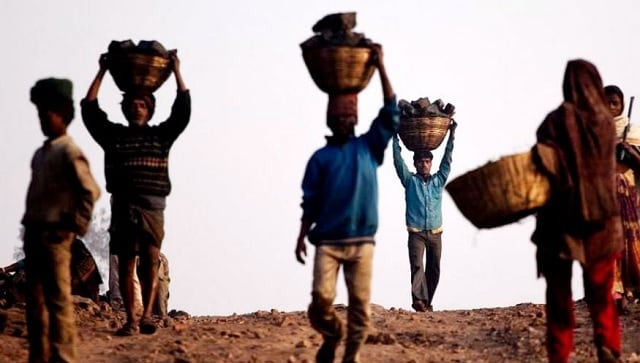 Business
Once the wages code comes into force, there will be significant changes in the way basic pay and provident fund of employees are calculated.