Rajasthan hacking: SC terms as 'horrendous' video of Shambhulal Regar murdering Muslim labourer
The Supreme Court termed as 'horrendous' the video of a Muslim labourer from West Bengal being hacked and burnt alive in Rajasthan's Rajsamand district
New Delhi: The Supreme Court on Friday termed as "horrendous" the video of a Muslim labourer from West Bengal being hacked and burnt alive in Rajasthan's Rajsamand district on 6 December.
A bench comprising Chief Justice Dipak Misra and Justices AM Khanwilkar and DY Chandrachud was inclined to issue notice on the plea filed by Gulbahar Bibi, wife of 50-year-old deceased Mohammed Bhatta Sheikh, seeking an impartial SIT probe into the dastardly murder.
"The video is horrendous," the bench said, adding it was willing to consider the plea and issue appropriate directions.
The top court, however, said the petition was poorly drafted and asked senior advocate Indira Jaising, representing the wife of the slain labourer, to file a better plea and fixed 29 January as the next date of hearing.
Jaising said the video has already been seen by millions of people and a direction be issued to the Centre and the state government to ensure that it was not circulated further and withdrawn from the internet.
She also said the victims be granted their fundamental right to access to justice, as "unruly crowd has been attempting to stall the judicial process to favour the accused."
Jaising said "unruly crowd" rush to the trial court during the proceedings in the case in support of the accused, leading to the denial of access to justice to the victims.
The Muslim labourer, hailing from West Bengal, was allegedly hacked and burnt alive on 6 December last year and the murder was recorded on camera by the minor nephew of accused Shambhulal Regar. The accused is now in judicial custody.
Regar, after killing Sheikh was seen on a video ranting that he did it to 'stop Love Jihad', a term publicised to refer to Muslim men marrying Hindu women.
In the video, later uploaded on social media, the accused is seen threatening on camera and saying "Those who will commit love jihad will meet with the same fate".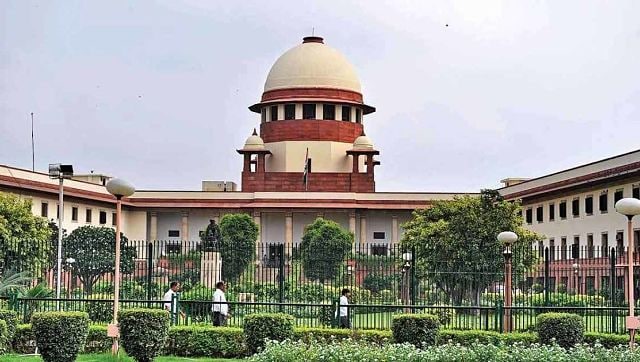 India
The bench said as of now, the action is proposed after air quality has deteriorated and directed the commission to take preventive advance measures to deal with the rise in air pollution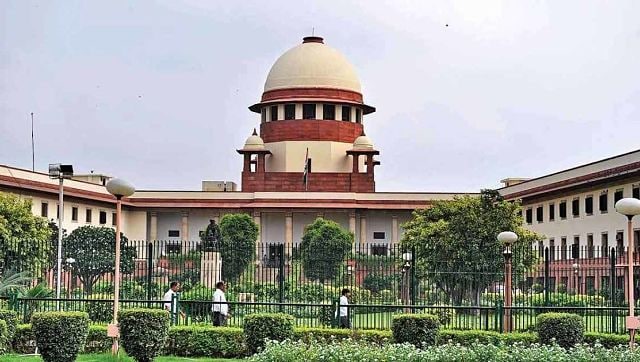 India
The apex court said that when Justice MN Venkatachaliah was the Chief Justice of India (in 1993-1994), it was suggested that there would be a time frame for hearing of matters
India
On the stubble burning, the apex court bench wondered as to what bureaucrats are doing and said that officials like chief secretaries and others should go and meet farmers, experts and scientists.