Rajasthan governor Kalraj Mishra calls for Assembly session, asks state government to provide 21-day notice
Earlier, the Rajasthan governor had not heeded to the request of the Congress government to urgently convene an Assembly session
Jaipur (Rajasthan): Rajasthan Governor Kalraj Mishra has sought clarification from the state government regarding the proposal of convening the Assembly Session, said sources on Monday.
"Rajasthan Governor Kalraj Mishra has sought clarification from the state government over the proposal on the convening of the Assembly Session. Mishra has asked the government 'Do you want to move Motion of Confidence? It is not mentioned in the proposal but you have been speaking about it in media'," a source told ANI.
According to sources, Mishra also said it will be difficult to call all the MLAs for the Assembly Session in the wake of the COVID-19 pandemic.
"Can you consider giving a 21-day notice over the convening of Assembly Session?," the Governor asked the Rajasthan government, according to sources.
Earlier in the day, the sources have said no decision has been taken yet on the Assembly session.
The power struggle in Rajasthan had taken a new turn when the Governor had not heeded the request of the Congress government to convene a session of the state Assembly urgently.
Earlier, Rajasthan Governor's Secretariat had said the state government had presented a proposal to convene the session of the Assembly at very short notice on the night of 23 July. The paper was analysed and legal experts were consulted over it, it said.
It said 21-day notice is required for the session to be called according to the normal procedures.
Chief Minister Ashok Gehlot on Saturday said the Congress party will approach the President and if required, will also stage a protest outside the Prime Minister's residence in connection with the ongoing situation in Rajasthan.
Rajasthan Congress is in turmoil after simmering differences between former deputy chief minister Sachin Pilot and Chief Minister Ashok Gehlot came out in the open. Pilot was removed from the post and the state unit chief of Congress.
The Congress has accused the BJP of indulging in horse-trading to bring down the Gehlot government. The BJP has rejected the allegations.
Find latest and upcoming tech gadgets online on Tech2 Gadgets. Get technology news, gadgets reviews & ratings. Popular gadgets including laptop, tablet and mobile specifications, features, prices, comparison.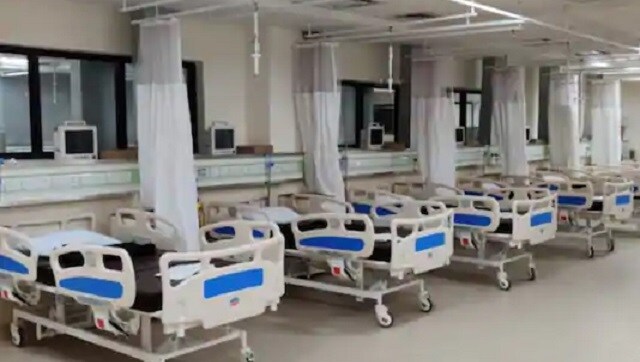 India
The stark difference between treatment costs at private and public hospitals during the pandemic has rekindled the debate: How is it that private hospitals, despite their exorbitant bills, claim that they are charging patients their best
World
The government plans to sponsor a challenge study set to begin in January, and may announce it to the public next week.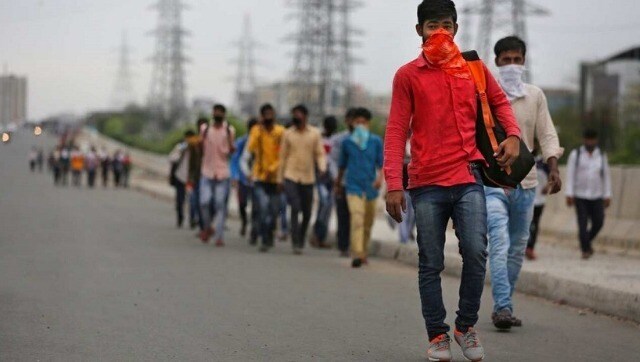 India
The Centre said that while over 81.000 accidents with 29,000 fatalities occurred during that period, it had no data on migrant labours who may have succumbed on the roads