BJP MLA Gyandev Ahuja's 'pearls of wisdom': Rapes happen in JNU every day
Now, Gyandev Ahuja claims that rapes happen in JNU every day and that the statues of the members of Nehru-Gandhi family should be brought down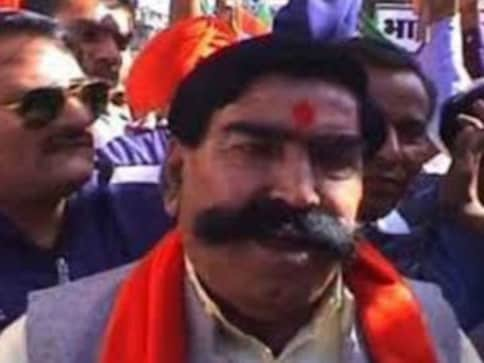 Gyandev Ahuja is back.
The Rajasthan BJP MLA who first made news earlier this year when he exposed just what is 'anti-national' about JNU students — he claimed that 2,000 Indian and foreign liquor bottles, over 10,000 cigarette butts and 4,000 beedis, 50,000 pieces of bones, 2,000 chips and namkeen wrappers were found in the campus on a daily basis, along with 3,000 used condoms and 500 abortion syringes — is now claiming that rapes happen in JNU every day, according to a report in The Indian Express.
Perhaps, stupidity knows no bounds.
I stand by what I said.Rapes happen daily in #JNU. It is hub of criminal activities:BJP Rajasthan MLA Gyandev Ahuja pic.twitter.com/fNvcfa9dWU

— ANI (@ANI_news) May 25, 2016
Adding to his statement, Ahuja said that the "statues of the members of Nehru-Gandhi family should be brought down" and that "people will spit on them", as quoted on ANI's Twitter page.
Ahuja, who became an MLA, in 1998, earned the sobriquet of Lankesh from then chief minister Ashok Gehlot due to his unruly behaviour resembling that of a mythological character. In the 90s, after allegedly slapping a cop on duty, Ahuja refused to appear before the police for almost a decade and remained on the list of people wanted by them.
In an interview with the BBC last year, Ahuja boasted about holding classes on the virtues of the cow and lamented that the gau mata wasn't given enough importance in the country.
What's next, Ahuja?
First Cricket News
Unadkat has played one Test, seven ODIs and 10 T20s and last played for India in 2018.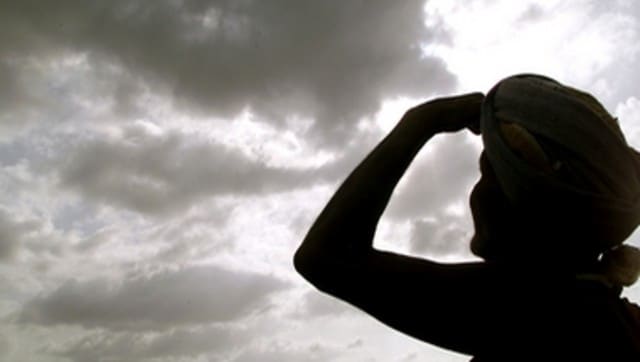 India
Here's what you need to know about what arguably remains the most important season for India
India
Pratap Singh Khachariya said if any member has such information then he should meet and inform Chief Minister Ashok Gehlot