Rain claims 28 lives in last 10 days in Kerela; 86,598 people take shelter in relief camps
At least 569 relief camps have been opened in the state so far — 194 in Alapuzha, the maximum, housing 11,090 families — control room sources said.
Thiruvananthapuram: The toll in rain-related incidents in Kerala has climbed to 28 in the last 10 days, with a case of drowning being reported from Kannur district on Thursday.
Though there was some respite from the rain in some places, waterlogging in low-lying areas has thrown normal life out of gear. Over 86,598 people have taken shelter in relief camps across the state, officials said.
At least 569 relief camps have been opened in the state so far — 194 in Alapuzha, the maximum, housing 11,090 families — control room sources said. In the 156 camps opened in Kottayam district, 7,856 families have taken shelter, the sources said. It is a nightmare for people living in low-lying areas, especially in Kottayam and Alapuzha districts, as the water level has not receded.
The MG University cancelled its examinations to be held on Thursday and Friday. The Meteorological department has forecast heavy to very heavy rainfall in the state for the next three days. Ernakulam, Idukki, Malappuram, Kozhikode and Wayanad are likely to witness heavy to very heavy rain, while Alappuzha, Kottayam, Thrissur and Palakkad districts are likely to get heavy rain.
Thiruvananthapuram, Kollam and Pathanamthitta districts are likely to get only light to moderate rain. The Southern Railway said the 20 kmph speed restriction imposed on three rail bridges at Ettumanur-Kottayam section has been relaxed due to receding water level. The Engineering department is continuously monitoring water level under seven bridges in the Kayamkulam-Kottayam-Ernakulam stretch, it said.
The Tirunelveli-Palakkad Palaruvi Express has been partially cancelled between Tirunelveli and Kollam, the Southern Railway said. The Kerala government has sanctioned Rs 113.19 crore for relief works and also sought Centre's assistance. The state has also asked the Union government to send a team to the affected state to assess the situation.
According to figures released by the state control room this morning, 107 deaths have been reported so far in the state since May 29, the onset of the monsoon.
The highest number of deaths is from Kozhikode (20), followed by Kannur (15), Alapuzha and Thiruvananthapuram (8 each), Kottayam and Ernakulam (6 each), it said. Over 10,000 hectares of crop has been lost in the last two months, it said.
Find latest and upcoming tech gadgets online on Tech2 Gadgets. Get technology news, gadgets reviews & ratings. Popular gadgets including laptop, tablet and mobile specifications, features, prices, comparison.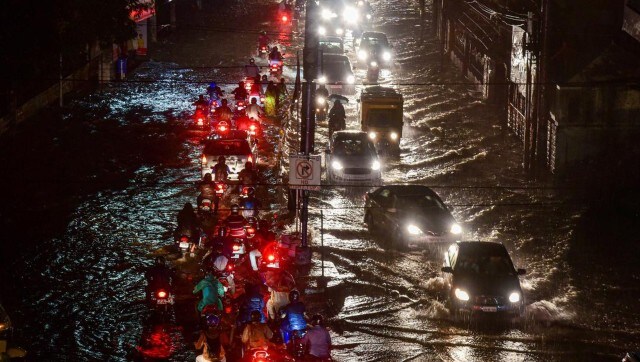 Entertainment
The heavy rains have left 70 people dead Telangana in the last week and caused damage to properties with the state government pegging losses at over Rs 5,000 crore as per preliminary estimates.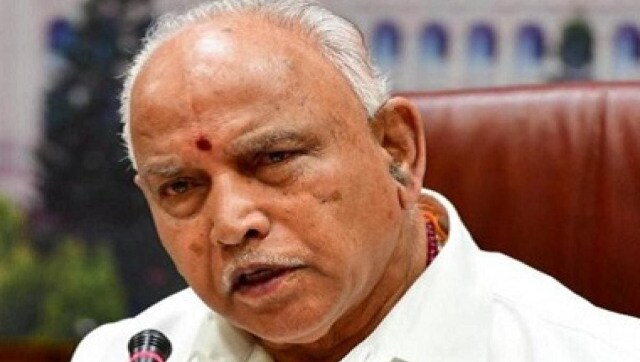 India
BS Yediyurappa said many villages in Kalaburagi, Vijayapura, Yadgir, Raichur districts were either completely or partially submerged, and that he will conduct an aerial survey on 21 October
India
Around 37,409 families in Hyderabad were affected as fresh spells of rains caused water bodies to overflow while in Karnataka, the Krishna and Bhima rivers remained in spate