Railways to invest $150 billion over next five years and help create one million additional jobs, says Piyush Goyal
The railways is looking to invest over $150 billion over the next five years which would help create one million additional jobs, railway minister Piyush Goyal has said
Mumbai: The railways is looking to invest over $150 billion over the next five years which would help create one million additional jobs, railway minister Piyush Goyal has said.
Goyal, who took over as the rail minister after a Cabinet reshuffle in August, said he was trying to give the national transporter a "new direction".
"During the next five years, the Railways alone will be looking at an investment of upwards of $150 billion. And when I translate that into jobs, I see a million jobs being created only through investments in the railway sector," he said.
The Railways can play an important role in "aggressively pursuing" government agenda to provide safe, secure, comfortable travel, he said addressing an awards function organised by the business daily Economic Times in Mumbai late Saturday night.
Shri @PiyushGoyal on a panel discussion with FM @ArunJaitley & Maharashtra's CM @Dev_Fadnavis at the ET Awards 2017, in Mumbai. pic.twitter.com/LOOvyEKerz

— Piyush Goyal Office (@PiyushGoyalOffc) October 28, 2017
A focus on infrastructure could also help increase local manufacturing, he said.
Goyal said his ministry was also compressing the time taken for complete electrification of rail lines to four years from the earlier plan of 10 years, which would help cut costs by around 30 percent for the loss-making railways.
This electrification initiative would help save the national transporter around Rs 10,000 crore per annum on fuel bill, he said.
Earlier in October, Goyal had said the railways would create one million jobs within the next 12 months. In 2015, his predecessor Suresh Prabhu had said the railways needed investments of Rs 8.5 trillion over the next five years, and invited overseas investors for the same.
Prabhu had also secured a debt funding worth Rs 1.5 trillion from Life Insurance Corporation to fund various projects. It is not clear whether Goyal's $150 billion is part of Prabhu's Rs 8.5 trillion investments.
India
To apply, candidates must hold a bachelor's degree in Commerce from any recognised university in the country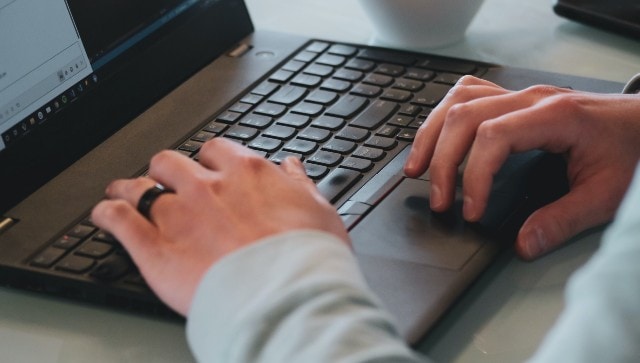 India
The registration process started on 13 September and the deadline to apply for the post is 4 October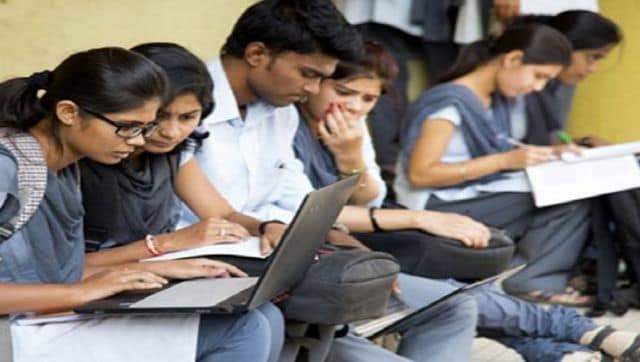 India
Candidates should have passed the Class 10 board examination or its equivalent under the 10+2 system. They should also have an Industrial Training Institute (ITI) certificate