Railway Board Chairman Ashwani Lohani orders measures to stop 'unsafe practices' after report reveals unaddressed safety concerns
Thirty percent of corrective actions suggested by officers regarding safety in railways have remained unaddressed in the last eight months, according to official data
New Delhi: Thirty percent of corrective actions suggested by officers regarding safety in railways have remained unaddressed in the last eight months, according to official data.
Railway Board Chairman Ashwani Lohani has now instructed all general managers and divisional railway managers to take immediate measures to stop such "unsafe practices" to achieve the prime objective of safe transportation of passengers and freight.
According to a compliance report on safety-related deficiencies during March-October 2017, out of the 5,070 deficiencies reported on 27 November, only 70 percent were addressed.
The data showed that five percent of the deficiencies were pending beyond three months which could lead to safety hazards.
Lohani urged officers to maintain the "safety culture" of the railways.
"Safety department monitors implementation of rules/guidelines...Deficiencies pointed out by the safety department during inspections need to be monitored for immediate corrective action to achieve prime objective of safe transportation of passengers and freight," he said in a letter.
It also highlighted that while Central Railways with headquarters in Mumbai had the highest compliance rate with 93.5 percent, it was just 50 percent in North Central Railway headquartered in Allahabad, 54.5 percent in East Central Railway in Hajipur and around 55 percent in Eastern Railway in Kolkata.
Sports
Twenty-five athletes, five coaches and a physiotherapist from the Railway Sports Promotion Board are representing the Indian contingent in the Tokyo Olympics that started from 23 July.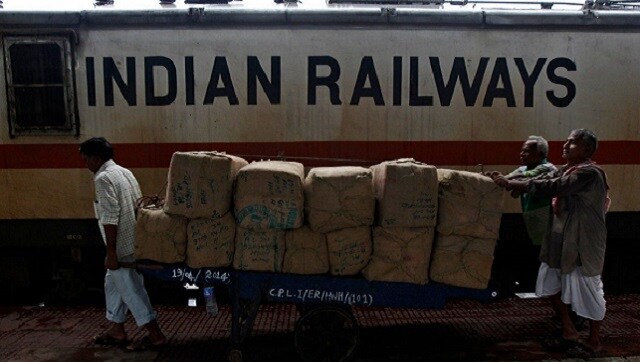 India
Only after the verification process, an individual will be able to book his or her ticket. However, this whole process will only take 50 to 60 seconds