Rahul Gandhi to undertake Kailash Mansarovar Yatra; Congress president likely to embark on journey tomorrow night
Congress president Rahul Gandhi is likely to undertake the Kailash Mansarovar Yatra in the first week of September and may leave later this week for the journey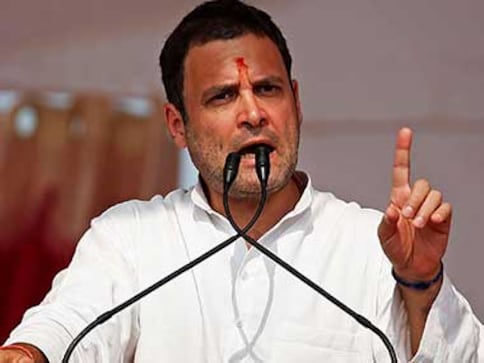 New Delhi: Congress president Rahul Gandhi is likely to undertake the Kailash Mansarovar Yatra in the first week of September and may leave later this week for the journey, sources said.
Gandhi had desired to undertake the yatra during Karnataka assembly elections and had announced it at the party's 'Jan Aakrosh Rally' at Ramlila Maidan on 19 April.
In keeping with his promise, the Congress chief is likely to travel on the night of 31 August and will be out for a few days.
The sources add that his office has already applied to the External Affairs Ministry for undertaking the pilgrimage and he is likely to travel from the Nepal route.
Gandhi, who has often talked about being a devotee of Lord Shiva, had said during the rally that the desire to undertake the Kailash Mansarovar Yatra arose when his plane plunged hundreds of feet in the air while he was travelling for poll campaign in Karnataka.
The arduous pilgrimage to Mount Kailash, considered the abode of Lord Shiva in Hindu mythology, is organised every year between June and September.
"A few days ago, we were on our way to Karnataka in an aircraft. And the aircraft suddenly came down by 8,000 ft. I thought 'gaadi gayi' (it was all over)," he had said in his first public comment on the incident.
"The moment I thought that it was all over, it struck my mind that I have to go to Kailash Mansarovar. So, I would require your leave of 10-15 days after the Karnataka Assembly polls," he told the gathering at Ramlila Maidan.
On April 26, the plane carrying Gandhi and some others from Delhi to Hubballi airport in Karnataka developed a technical problem and tilted heavily on the left side. The plane dipped steeply with violent shuddering, but soon recovered and landed safely.
Find latest and upcoming tech gadgets online on Tech2 Gadgets. Get technology news, gadgets reviews & ratings. Popular gadgets including laptop, tablet and mobile specifications, features, prices, comparison.
India
After the first meeting of the apex-court appointed panel, Ghanwat, said the first round of talks with the protesting farmers and other stakeholders is scheduled for Thursday 21 January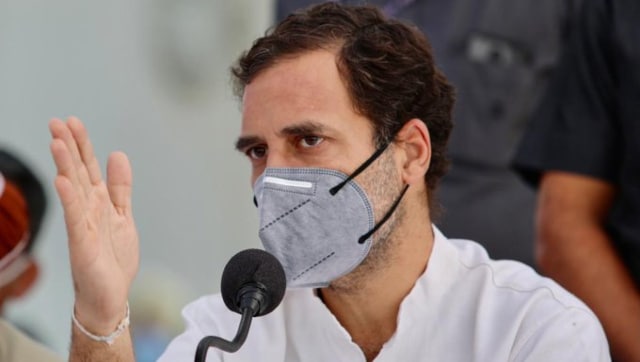 India
The former Congress chief also released a booklet highlighting the 'plight' of farmers in the wake of the Centre's three farm laws at a press conference in New Delhi
India
Rahul said the Centre is is under the impression that they can 'destroy the cultures of this country', but he came to Madurai to send a message that nobody can suppress Tamil spirit