Rahul Gandhi says marriage will happen when it does, reveals has black belt in Japanese martial arts
When it comes to getting married, Rahul Gandhi says he is all for destiny
New Delhi: When it comes to getting married, Rahul Gandhi says he is all for destiny. An otherwise confident-looking Rahul Gandhi seemed stumped when boxer Vijender Singh asked him at an industry event on Thursday when he planned to tie the knot.
"This is an old question. I believe in destiny. 'Jab hogi, tab hogi' (It will happen when it does)," he replied when Singh quizzed him about his marital plans. Asked what importance he gave to sports, the 47-year-old scion of the Gandhi family stressed sports would always be important to him.
"I do sports for at least an hour every day, though I have not been able to do so in the last three or four months," he said, adding that he did not go public with his sports. But when Singh urged him to post a video on his sporting activities, the Congress vice president said he would do so if it helped encourage the youth to take up games.
Gandhi revealed he played several games, exercised, ran and swam. He added that he was a black belt in Aikido, a form of Japanese martial art involving traditional weapons.
Politics
All Congressmen must rise above themselves and think in the interest of the party and the country, advised the Rajasthan chief minister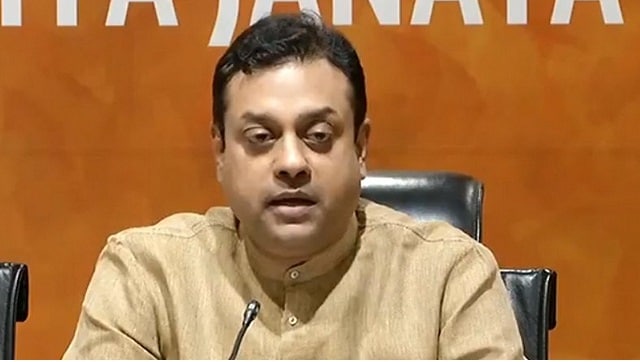 India
BJP national spokesperson Sambit Patra, in a press conference, alleged that the Congress sacrificed not only the Kashmiri Pandits but also the development of the region
Politics
Rahul Gandhi could benefit from a change in his thinking by focusing on facts and he only needs to remember that his terminator in Amethi happens to be a woman