Rahul Gandhi in London: Congress president says party will build 'formidable alliance' to fight BJP in 2019 polls
Rahul Gandhi said Congress will win the 2019 general elections by building a 'formidable alliance' to fight the ruling BJP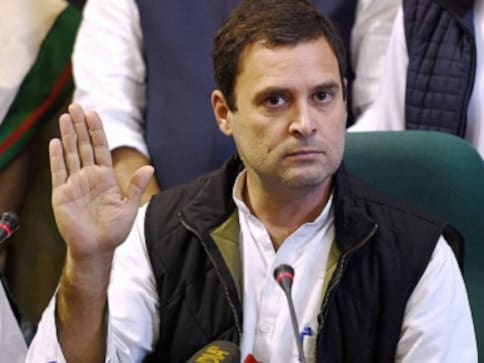 London: Congress president Rahul Gandhi Friday said his party will win the 2019 general elections by building a "formidable alliance" to fight the ruling Bharatiya Janata Party.
During the interactive segment of his 'India and the World' event at the House of Commons complex in London, Gandhi warned against an attempt to impose a rigid, hate-filled ideology by forces like the Rashtriya Swayamsevak Sangh (RSS) on India through a politics that excludes the country's lower castes and minorities.
"There is an attempt to impose a very rigid, hate-filled angry ideology on India... This is an ideological battle and the line is very clear – there is the hate-filled ideology of the RSS on one side and there is all the Opposition on the other side, and you will feel the weight of this combined opposition," he said.
"We are going to win the election in 2019 and then we can start going back to India where people were respected and the whole country was carried together," Gandhi said.
He said that the Congress party was building a "formidable alliance" to fight the divisive forces in power in India.
Stressing that the Congress is the party dedicated to "protecting the weak", he attacked "the forces in power" for crushing conversation and those opposed to their views.
The Congress president, who is on a two-day visit to the UK, told the audience of UK-based parliamentarians and local leaders, that the party is committed to transform itself by pulling together younger leaders and by making more space for women leaders.
Asked a question about the Congress party's "involvement" in the 1984 anti-Sikh riots, Gandhi described the incident as a tragedy and painful experience, but disagreed that the Congress was "involved".
He said: "I think any violence done against anybody is wrong. There are legal processes ongoing in India but as far as I'm concerned anything done that was wrong during that period should be punished and I would support that 100 percent".
Politics
The Congress leader gave the 10-point reply hours after a Delhi Police team knocked on his doors for the third time in five days. He also sought eight to 10 days to give a detailed response to the questions posed by Delhi police over his January 30 remarks
India
PM Modi's retort followed Rahul's recent lecture at the prestigious Cambridge University where he claimed that the basic structure of the Indian democracy was under attack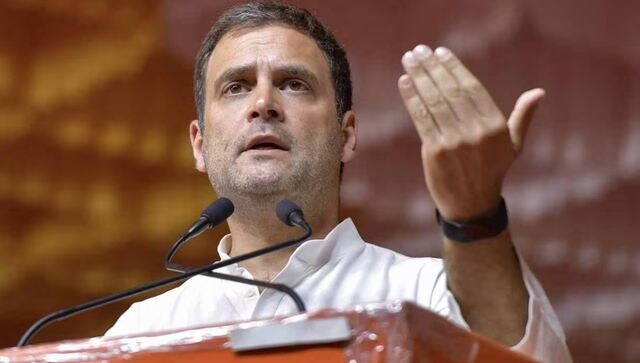 World
The BJP has accused Gandhi of maligning India on foreign soil while praising China.