Rahul Gandhi comforts 'distressed' Sanskrit teacher while campaigning in Gujarat
On the first day of the fifth leg of Gujarat campaign, Congress vice-president Rahul Gandhi's interaction with those from the field of education took an emotional turn when he hugged a distressed teacher in the audience.
Congress vice-president Rahul Gandhi, campaigning in Gujarat on Friday,  hugged a teacher who said she was upset with the BJP government after two decades of service.
Rahul Gandhi hugs a PhD Sanskrit teacher, Ranjana Avasthi to console her when she narrated the the way BJP govt have been treating her after 22yrs of service.#Congress_આવે_છે pic.twitter.com/ltSuM9AOtC

— INC Andhra Pradesh (@INC_Andhra) November 25, 2017
Rahul, at an interaction with teachers at the "Gyaan Adhikaar Sabha" in Ahmedabad's Nikol, was expounding on the educational reforms that Congress would bring if it took power in Gujarat.
At the event also attended by Ahmed Patel, Ashok Gehlot and Bharatsingh Solanki, Rahul sought input from the audience for improvements in Gujarat's higher education system.
During the interaction, Sanskrit professor Ranjana Avasthi burst into tears while narrating her experiences with the state government. Avasthi alleged the BJP government exploited her by introducing fixed income for teachers. The Congress leader then stepped off stage and hugged Avasthi.
During the same event, Rahul had another amusing exchange with another professor, who alleged that government had been making Gujaratis 'April Fool' for the past 22 years. Rahul chuckled and recited the name of all 12 months, adding 'fool' before every month.
Then a man from the audience yelled, "In the end of all that is 'kamal ka fool'."
The audience burst into laughter as Rahul doubled over.
India
Senior BJP leader Ravi Shankar Prasad said the allegations made by the Opposition party were bereft of political propriety and a new low in political discourse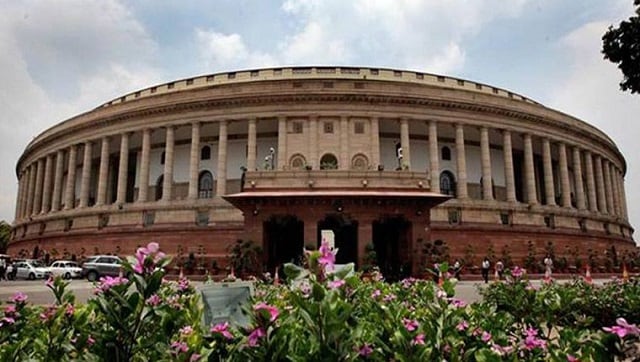 Politics
Meanwhile, the Centre is likely to move a suspension notice against 10 Lok Sabha MPs after they threw papers and tore placards in the House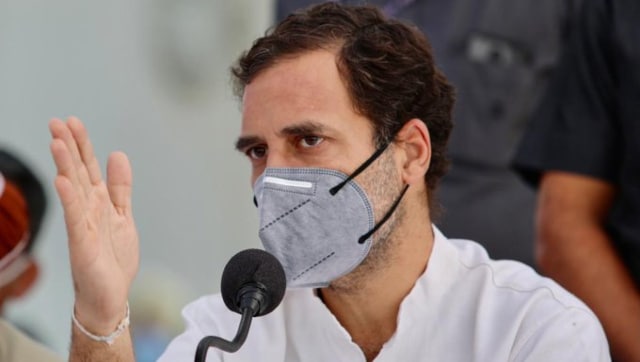 India
The Congress leader had asserted that any phone that he uses are tapped, adding that a Supreme Court-monitored probe should be ordered in the matter