Raghuram Rajan says nobody should be branded 'anti-national' for holding debates in universities
Former RBI governor Raghuram Rajan said universities need to be 'safe spaces' where debates take place and no one is shouted down after being branded an 'anti-national'
Mumbai: Former RBI governor Raghuram Rajan on Friday said universities need to be "safe spaces" where debates take place and no one is shouted down after being branded an "anti-national".
Every stream of thought needs to be encouraged in a varsity, he said, citing instances like one of his colleagues at the University of Chicago inviting President Donald Trump's former chief strategist Steve Banon to speak, despite not agreeing with his views.
"We need to learn to respect universities as places where ideas are debated and you don't shout down the other side and say that no-no you don't have the right to speak like this or you are anti-national," he told reporters in Mumbai.
"We have to, as a society, create safe spaces where debates and discussions take place, where people using freedom, not licence, can express their views which can take the society forward," Rajan said.
He was speaking on the sidelines of announcing the launch of Krea University, which will be devoted to liberal arts and humanities apart from science.
"Any university will court controversy but the point is that controversy should be protected. Part of the point is to debate. Sometimes ideas that are unappealing come forward and are shot down.
"I think the process is good and over time these ideas become mainstream. For instance, women's rights are something that was debated in the 19th century which over time we have come to accept," he said.
Find latest and upcoming tech gadgets online on Tech2 Gadgets. Get technology news, gadgets reviews & ratings. Popular gadgets including laptop, tablet and mobile specifications, features, prices, comparison.
World
A White House official told reporters that O'Brien's daughter also has the virus, and that is how he was likely to have been exposed
World
The fire broke out at the Alameda County Superior Courthouse and was contained a short time later, news outlets reported.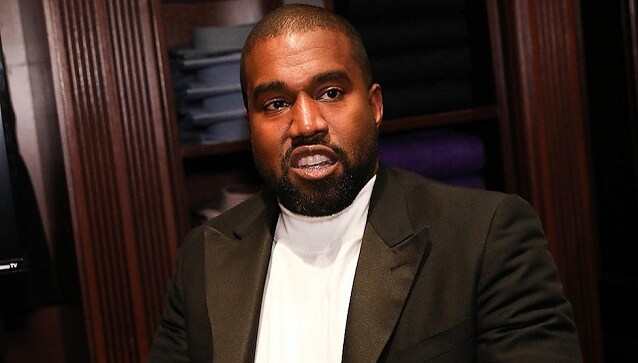 Entertainment
Kanye West had previously posted a series of now-deleted cryptic tweets on Monday, claiming his wife was trying to have him locked up on medical grounds