Punjab National Bank fraud case: A timeline of how the Rs 11,400-crore scam involving Nirav Modi unfolded
With more skeletons coming out of Punjab National Bank closets, the story of the Rs 11,400 crore involving Nirav Modi and his partnership firms is far from over. Here's a round-up of what has happened so far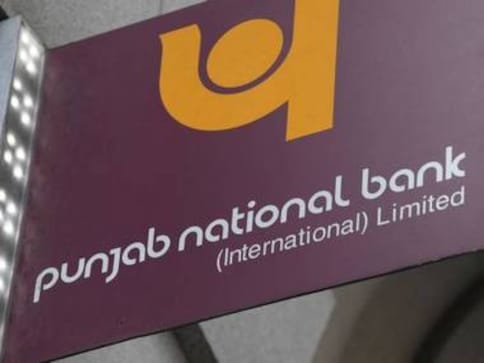 The Punjab National Bank scam came to light on 14 February, and since then it has been a downhill ride for the Indian Banking community. 
With reports claiming that Nirav Modi and company may cost Indian banks over Rs 19,000 crore, and investigations unearthing more skeletons, it's possible that the amount may go higher.
Firstpost takes a look at the events that unfolded since 16 January when PNB first found out about the fraudulent transactions in what has now become the largest banking scam in Indian history.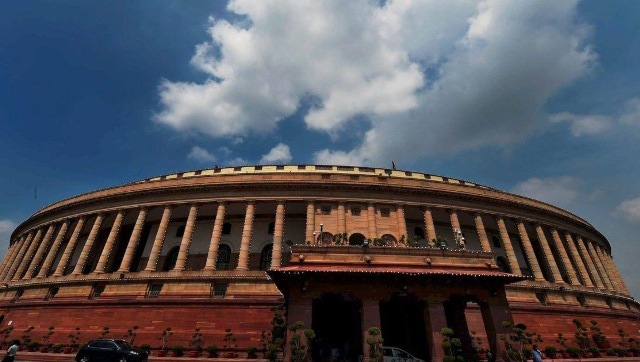 Politics
The motion was passed by a voice vote and Chairman M Venkaiah Naidu asked Sen to leave the House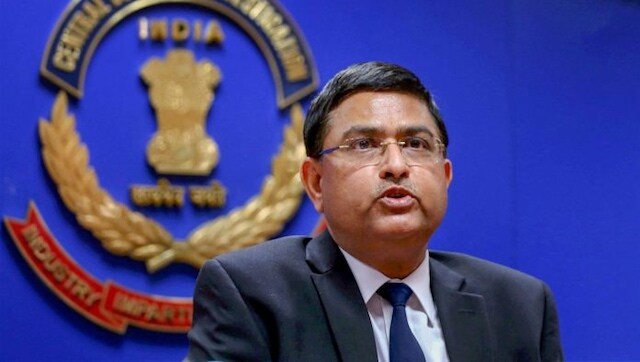 India
In 2018, Asthana was in the news when he was engaged in an unsavoury spat with the then CBI Director Alok Verma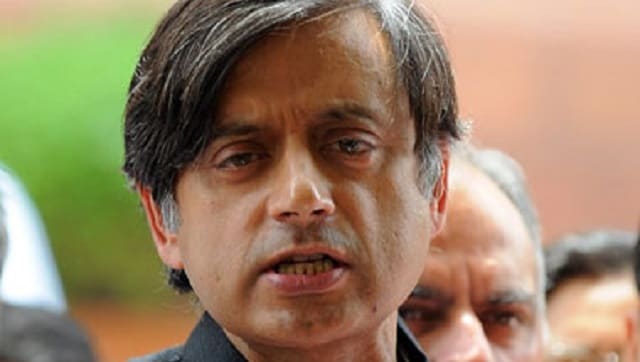 India
The 32-member Parliamentary Standing Committee on IT is scheduled to meet on Wednesday, for which the listed agenda is "Citizens' data security and privacy"