Punjab National Bank fraud case: A timeline of how the Rs 11,400-crore scam involving Nirav Modi unfolded
With more skeletons coming out of Punjab National Bank closets, the story of the Rs 11,400 crore involving Nirav Modi and his partnership firms is far from over. Here's a round-up of what has happened so far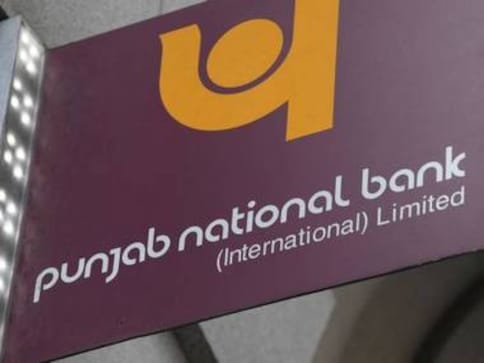 The Punjab National Bank scam came to light on 14 February, and since then it has been a downhill ride for the Indian Banking community. 
With reports claiming that Nirav Modi and company may cost Indian banks over Rs 19,000 crore, and investigations unearthing more skeletons, it's possible that the amount may go higher.
Firstpost takes a look at the events that unfolded since 16 January when PNB first found out about the fraudulent transactions in what has now become the largest banking scam in Indian history.
Business
The increasing use of UPI apps has also increased the scope for fraud. The SBI has shared some simple tips that can keep your UPI account secure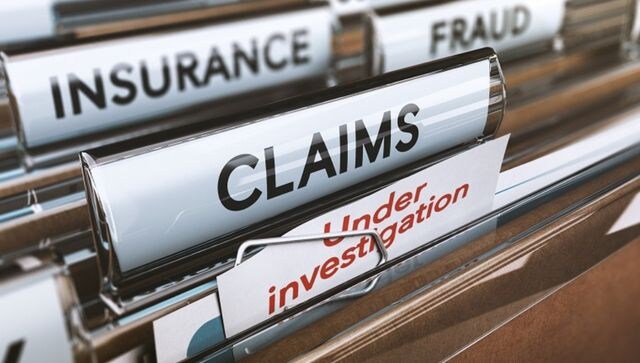 India
A woman from Maharashtra's Thane district got cheated of Rs 26 lakh after being lured to invest in an insurance scheme promising high returns.
India
As the CBI and ED tighten their collective noose around senior Trinamool Congress (TMC) leader Anubrata Mandal - a 'bahubali' leader of Birbhum district - things may get difficult for West Bengal CM Mamata Banerjee as well