Punjab National Bank and Lal Bahadur Shastri: Former PM's widow used pension to repay Rs 5,000 car loan
As the alleged fraud of Rs 11,400 crore grips Punjab National Bank, there is an anecdote involving former prime minister Lal Bahadur Shastri that might remind one of a different era.
Even as Punjab National Bank (PNB) reels from the the Rs 11,400 crore fraud  allegedly committed by diamond merchant Nirav Modi, the Economic Times reported a story about the bank and former prime minister Lal Bahadur Shastri, who was a loyal customer.
According to the report, Shastri's widow used her pension to repay an outstanding loan from the bank. This after Shastri, who was known for his austere lifestyle, applied for a loan from the bank as he wanted to buy a 1964 model Fiat which cost around Rs 12,000, but the family bank account had only Rs 7,000.
Zee News reported that Shastri was granted the loan in less than two hours. Shastri then summoned the bank officer who sanctioned the loan and advised him to be equally prompt in meeting the requirement of other customers, according to the report.
However, Shastri passed away before he could repay the loan.
Congress leader Shashi Tharoor shared the same anecdote on Twitter on Tuesday:
— Shashi Tharoor (@ShashiTharoor) February 20, 2018
Lal Bahadur Shastri: Lessons in Leadership, co-written by Shastri's son Anil, also mentioned the story. "Although the government offered to waive off the loan, my mother decided not to accept the offer and repaid the amount from her monthly pension. This loan was repaid in three to four years after Shastri's death," Anil wrote.
According to the book, the car is one of the star attractions at the Lal Bahadur Shastri Memorial in Delhi.
With inputs from PTI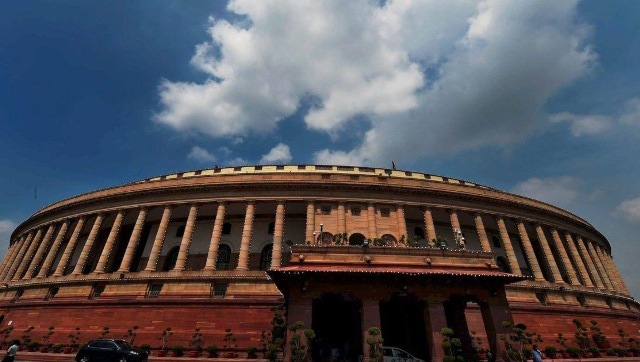 Politics
The motion was passed by a voice vote and Chairman M Venkaiah Naidu asked Sen to leave the House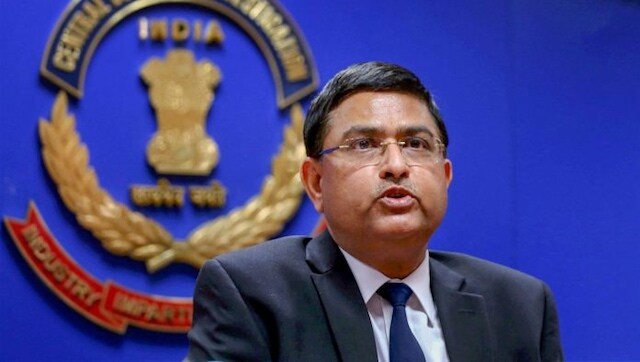 India
In 2018, Asthana was in the news when he was engaged in an unsavoury spat with the then CBI Director Alok Verma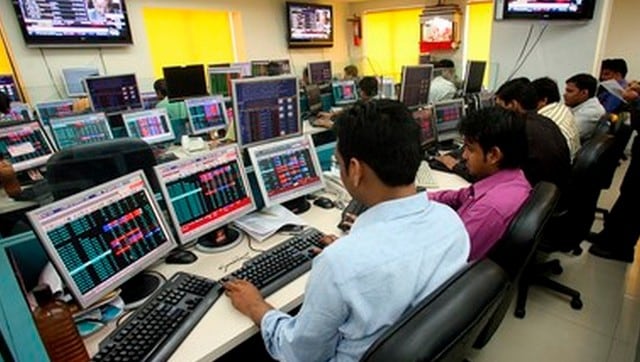 Business
Share market today: HDFC Bank was the top loser in the Sensex pack, shedding over 2 percent, followed by HDFC, IndusInd Bank, Kotak Bank, Axis Bank and ICICI Bank