Punjab government to promote Class 10 students based pre-board results as schools remain shut during coronavirus lockdown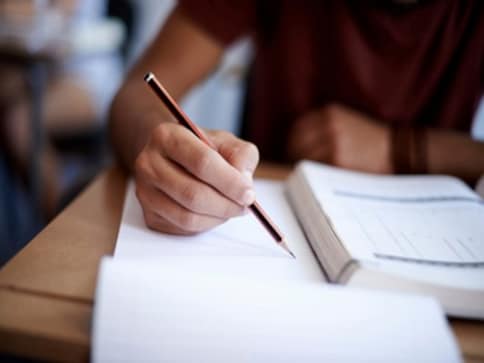 In view of the coronavirus lockdown, the government of Punjab has announced that students of Class 10 in the state will be promoted to the next class on the basis of marks scored in pre-board examinations.
The state government in the state has also decided to promote students of Classes 6 and 8 to the next classes. The state government will follow the Centre's guidelines for Class 11 and 12 exams, reported The Tribune.
The chief minister on Friday held an interactive session on Facebook to address the people's concerns. He will hold these weekly sessions to answer questions or issue clarifications regarding the situation prevailing amid the coronavirus outbreak.
The announcement by the Punjab government came following a notification by the Central Board of Secondary Education (CBSE) that pending Class 10 and Class 12 board exams would be held between 1 and 15 July. Earlier, the government in Punjab had announced that students of government schools from pre-primary to class 4 would be promoted without annual examinations.
Last month, Punjab decided to prepone summer vacations for both the government and private schools. The vacations started from 11 April and were to end on 10 May but they have now been extended till 15 June.
According to Ministry of Health and Family Welfare, coronavirus has infected over 1,700 people in Punjab and claimed the lives of more than 25.
Find latest and upcoming tech gadgets online on Tech2 Gadgets. Get technology news, gadgets reviews & ratings. Popular gadgets including laptop, tablet and mobile specifications, features, prices, comparison.
India
During this period hospitals facilities, groceries, milk, vegetables, medicines and other daily use items will be available, also already scheduled Medical exams will be held, the govt said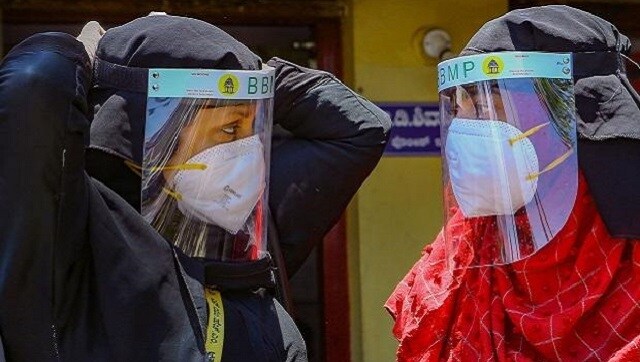 India
Coronavirus LIVE Updates: Due to the rising cases of coronavirus in the Kalyan, Dombivali, Thane areas, the municial corporations on Friday extended the lockdown that was to end on 12 July to 19 July.
India
Across the country, authorities are preparing to reimpose lockdown restrictions for varying periods in more cities. In Pune and Bengaluru, the seven- and 10-day lockdown respectively, will begin from Tuesday.