Pulwama encounter a grim reminder of cycle of violence gripping J&K; civilians must reflect on their role in upheaval
Kashmiris need to engage in some serious soul-searching.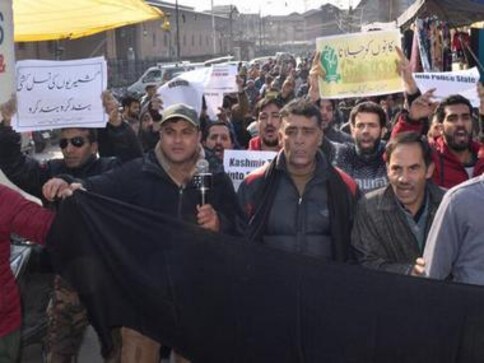 National Conference chief Farooq Abdullah, speaking at an event in Mumbai on 14 December, said the Valley has been "turned into a theater of death and destruction". The deaths of seven civilians during an encounter in Pulwama are a grim reminder of that reality.
For the past year and a half, civilians have been arriving at encounter sites in large numbers and pelting stones at security forces: all in an attempt to allow militants to flee. While civilians have been given repeated warnings to stay away by security forces and the state's political leadership, it seems this phenomenon is here to stay.
Unfortunately, there's no easy solution. Security forces have even changed tactics: undertaking operations at night to avoid collateral damage, but this has not been possible in every case, as many of these operations have their own dynamics and momentum. Shutting down the internet — to counter the flow of information that allows locals to mobilise at encounter sites — hasn't achieved the desired results, but it has put India in the list of countries where internet is regularly shut down. Much debate on the use of non-lethal force to ensure crowd control has ensued, but this has not taken into consideration the fact that in an adverse situation, security forces may react on instinct.
Separatists have portrayed incidents such as Pulwama as a battle of David and Goliath. However, in their zeal, they overlook the fact that the David and Goliath battle was a one-time affair and not the cycle of violence that has seen in Kashmir. Even a cursory look at modern-day insurgencies reveals that even without winning the battle, States have rarely ceded territory. And insurgents? They have degenerated into criminal organisations and torn themselves apart.
The Kashmiris need to engage in some serious soul-searching. While the Indian State has shown the resilience to withstand the cycle of violence and bear the loss of life of its security personnel, Kashmiri society has not. The decades-long conflict has torn society apart, dented its fabric, caused immeasurable anguish and pitted friend against friend and set neighbour against neighbour. Given the political flux in the Valley, meaningful outreach from New Delhi is unlikely. The machinations of Pakistan also deter any potential overtures (keeping in mind that Lok Sabha elections are fast approaching). Meanwhile, security forces will keep up the pressure.
Explainers
The grand jury that indicted Donald Trump has heard evidence of another hush money payment made to Playboy playmate Karen McDougal. Experts say this could mean additional charges for the former president or that lawyers are attempting to show a pattern with regard to paying off women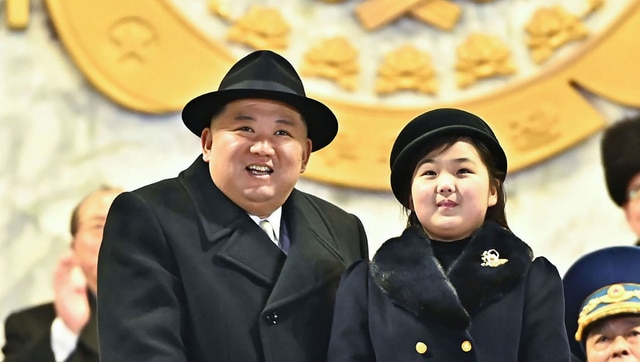 Explainers
The White House has said North Korea is attempting to trade Russia weapons for food and that Moscow may even send a delegation. This comes as Pyongyang faces its worst-ever food crisis under Kim Jong-un's 11-year rule
Explainers
Democratic lawmaker Aisha Wahab introduced the bill just a month after Seattle voted to outlaw caste discrimination. This issue has come to the fore in California since 2020 when the employment regulator sued Cisco Systems on behalf of a low-caste engineer. But some claim it will further fuel instan