Provide Aadhaar before hiring 'escorts' in Goa: Spooked by police crackdown, pimps demand details over WhatsApp
In an effort to verify customers' identity and to ensure they are not cop decoys, pimps in Goa are demanding Aadhaar before making a 'final deal'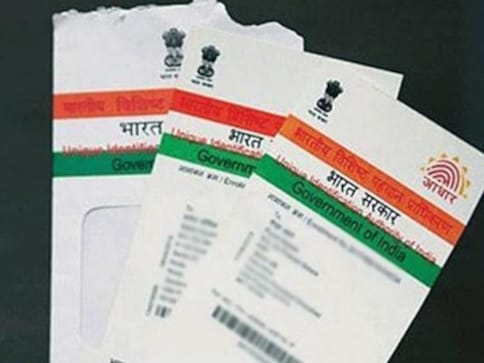 Five young men from Delhi who flew into Goa for a bachelor party recently discovered that banks and cellphone companies aren't the only ones demanding Aadhaar details, according to a report in The Times of India.
According to the report, when the group landed in Goa, checked into a hotel, called up a contact and enquired about hiring five women, the individual on the other end promised to revert soon.
When the contact called back, he demanded a picture of their Aadhaar card through WhatsApp.
According to the report, pimps in Goa have been attempting to verify the customers' details to ensure they are not police decoys.
"Even after so many checks, the number of girls demanded will not be delivered. Pimps refrain from supplying many girls at once because if 5-10 of them are caught in one police raid, their entire earning collapses," a police officer was quoted as saying by The Times of India.
India
Uttar Pradesh Chief Minister Yogi Adityanath has urged that only a minimum number of people should participate in the yatra and directed strict implementation of COVID-19 norms
India
The top court had taken suo motu cognisance and said it cannot allow the UP government "to hold 100 percent physical Kanwar Yatra in view of COVID"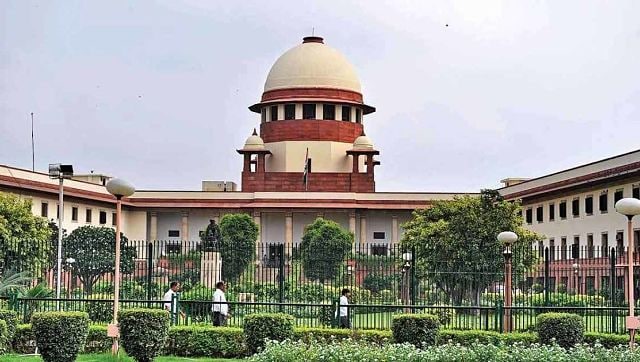 India
A plea by Leichombam Erendro's father alleged that Erendro was detained under the NSA solely to punish him for criticising BJP leaders purportedly advocating cow dung and cow urine as cures for COVID-19