Provide Aadhaar before hiring 'escorts' in Goa: Spooked by police crackdown, pimps demand details over WhatsApp
In an effort to verify customers' identity and to ensure they are not cop decoys, pimps in Goa are demanding Aadhaar before making a 'final deal'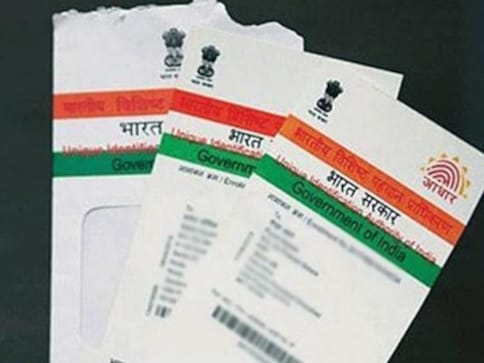 Five young men from Delhi who flew into Goa for a bachelor party recently discovered that banks and cellphone companies aren't the only ones demanding Aadhaar details, according to a report in The Times of India.
According to the report, when the group landed in Goa, checked into a hotel, called up a contact and enquired about hiring five women, the individual on the other end promised to revert soon.
When the contact called back, he demanded a picture of their Aadhaar card through WhatsApp.
According to the report, pimps in Goa have been attempting to verify the customers' details to ensure they are not police decoys.
"Even after so many checks, the number of girls demanded will not be delivered. Pimps refrain from supplying many girls at once because if 5-10 of them are caught in one police raid, their entire earning collapses," a police officer was quoted as saying by The Times of India.
Find latest and upcoming tech gadgets online on Tech2 Gadgets. Get technology news, gadgets reviews & ratings. Popular gadgets including laptop, tablet and mobile specifications, features, prices, comparison.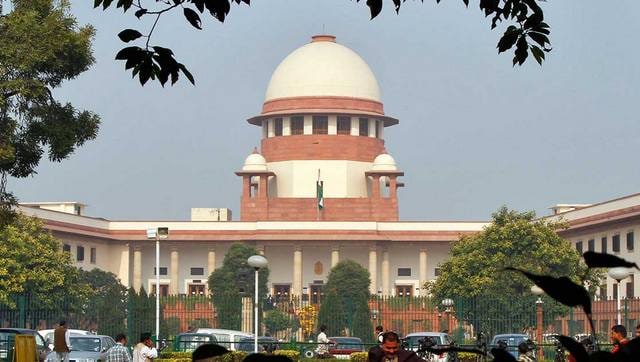 India
A group of petitions had challenged an Allahabad High Court decision to uphold the cut-off marks for selection of assistant basic teachers in the state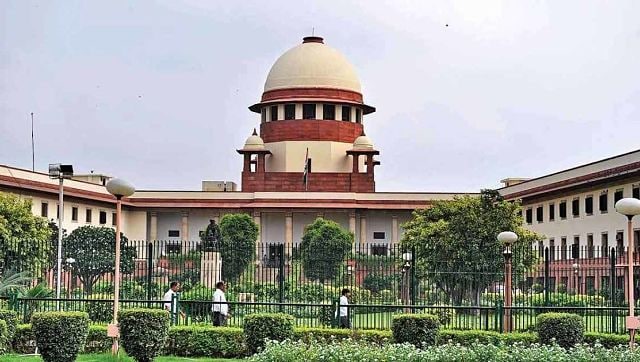 India
The apex court said that the high court ought to have appointed an amicus curiae in the absence of counsel, adding that "the liberty of a citizen cannot be taken away in this manner".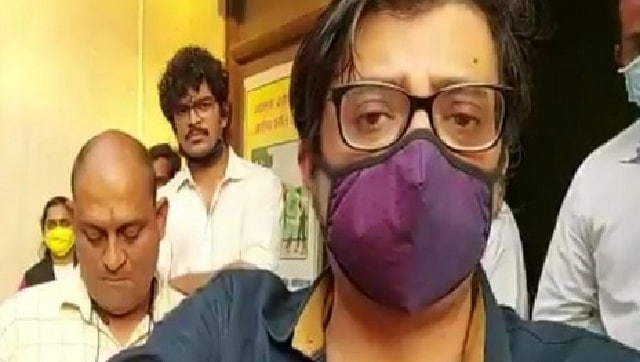 India
A two-judge bench of Justices DY Chandrachud and Indira Banerjee pulled up the Maharashtra government over the TV anchor's arrest as they heard the petition through video conferencing.