Provide Aadhaar before hiring 'escorts' in Goa: Spooked by police crackdown, pimps demand details over WhatsApp
In an effort to verify customers' identity and to ensure they are not cop decoys, pimps in Goa are demanding Aadhaar before making a 'final deal'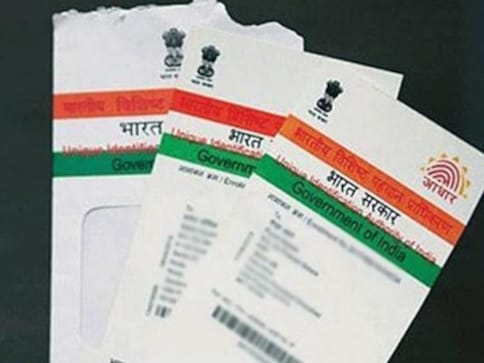 Five young men from Delhi who flew into Goa for a bachelor party recently discovered that banks and cellphone companies aren't the only ones demanding Aadhaar details, according to a report in The Times of India.
According to the report, when the group landed in Goa, checked into a hotel, called up a contact and enquired about hiring five women, the individual on the other end promised to revert soon.
When the contact called back, he demanded a picture of their Aadhaar card through WhatsApp.
According to the report, pimps in Goa have been attempting to verify the customers' details to ensure they are not police decoys.
"Even after so many checks, the number of girls demanded will not be delivered. Pimps refrain from supplying many girls at once because if 5-10 of them are caught in one police raid, their entire earning collapses," a police officer was quoted as saying by The Times of India.
India
The apex court is hearing arguments on a batch of petitions challenging the Karnataka High Court verdict refusing to lift the ban on hijab in educational institutions of the state that have prescribed uniforms
India
The plea contended that non-availability of drugs at the Anti Retro Viral Therapy Centres of the National AIDS Control Organisation results in hampering ARV treatment of the people living with HIV/AIDS
India
The former chief minister said that since few parties had backed the NC's stand on the revocation of Jammu and Kashmir's special status, so he does not expect that if any other party were to come to power at the Centre, it will restore it