Probe ordered after eradicated type 2 polio virus found in oral vaccine; Ghaziabad pharma company MD held
The Health Ministry has ordered a probe after traces of polio type 2 virus were found in some batches of oral polio vaccine (OPV) manufactured by a Ghaziabad-based pharmaceutical company, even as the firm's managing director was arrested Saturday
New Delhi: The Health Ministry has ordered a probe after traces of polio type 2 virus were found in some batches of oral polio vaccine (OPV) manufactured by a Ghaziabad-based pharmaceutical company, even as the firm's managing director was arrested Saturday.
Polio type 2 virus strain has been eradicated worldwide, including in India.
The managing director of Biomed Pvt Ltd, which was supplying polio vaccines for only government-run immunisation programmes, was arrested after the Central Drug Regulator filed an FIR in this case.
The Drugs Controller General of India has also asked the company to stop "manufacture, sale or distribution till further orders".
"The company has five directors. While the managing director has been arrested, we have asked the police to trace the rest directors as they also need to be questioned," a government official said.
According to a Health Ministry source, the contamination came to light after surveillance reports from Uttar Pradesh showed signs of the virus in stool samples of some children.
Immediately, the OPVs were sent for testing which confirmed that some of them were contaminated with type-2 virus.
The ministry has also alerted the Uttar Pradesh and Maharashtra governments assuming a possible usage of the vaccine there.
Find latest and upcoming tech gadgets online on Tech2 Gadgets. Get technology news, gadgets reviews & ratings. Popular gadgets including laptop, tablet and mobile specifications, features, prices, comparison.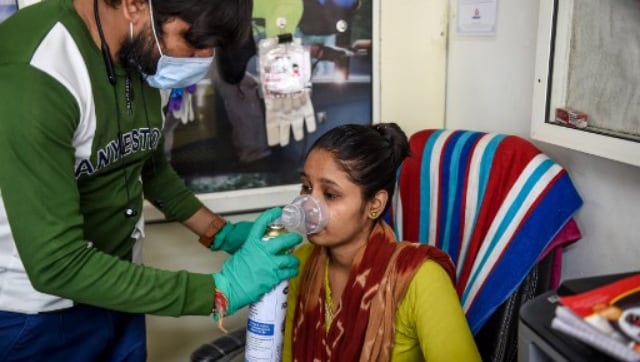 India
According to the ICMR, a cumulative total of 10,34,62,778 samples have been tested up to 24 October, with 9,39,309 samples being tested on Sunday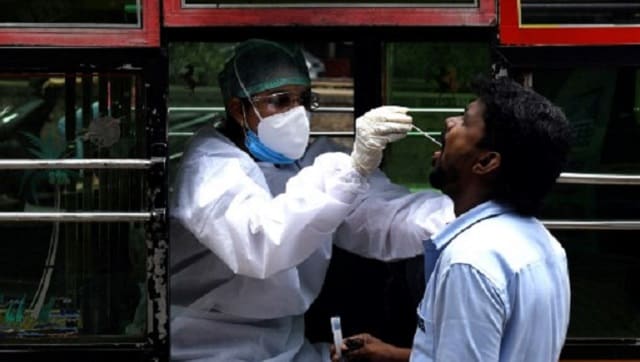 India
There are 6,68,154 active COVID-19 cases in the country which comprise 8.50 percent of the total caseload, the data stated.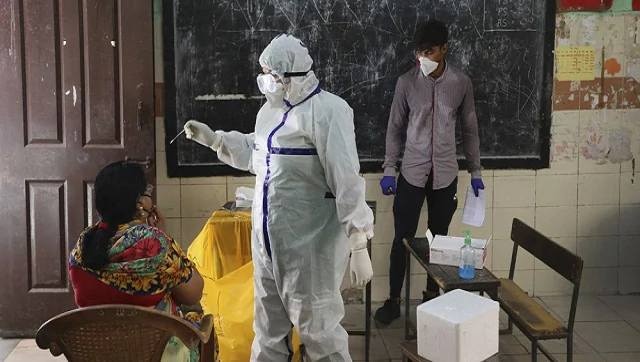 India
The active cases of the coronavirus infection remained below 8 lakh for the third consecutive day on Monday