Press Council seeks report from Tamil Nadu government over cartoonist G Bala's arrest
PCI has asked for a report from Tamil Nadu government on the arrest of a freelance cartoonist G Bala for allegedly depicting Palaniswamy in an obscene manner
New Delhi: The Press Council of India (PCI) has asked for a report from the Tamil Nadu government on the arrest of a freelance cartoonist for allegedly depicting Chief minister EK Palaniswamy in an obscene manner, the council said in a release on Tuesday.
The PCI said it has "noted with concern" reports of the arrest of G Bala by the Tamil Nadu Police.
"Taking suo motu cognisance of the issue, the (PCI) Chairman has directed the government of Tamil Nadu through the chief secretary, the Secretary (Home), the Director General of Police to file a reply statement and a report on the facts of the case," the council said in the release.
Bala was released on bail on Tuesday, a day after he was arrested in Chennai for allegedly depicting Palaniswamy in an obscene manner, in a caricature on a recent incident of a couple setting its two kids on fire before committing self-immolation due to usury.
Politics
DMK won 133 seats and along with allies, including Congress, garnered a total of 159 constituencies in the 234-member Assembly
Politics
Pitchandi, who represents the Kilpennathur assembly constituency in Tiruvannamalai district had served as DMK deputy whip in 2016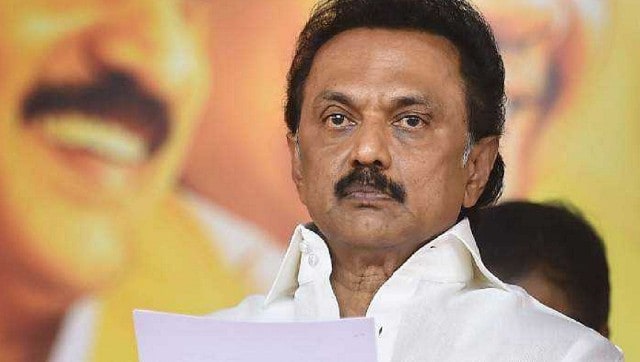 India
All shops except those selling grocery, vegetables, meat and other food items will remain shut; food delivery services will be allowed in limited time slots